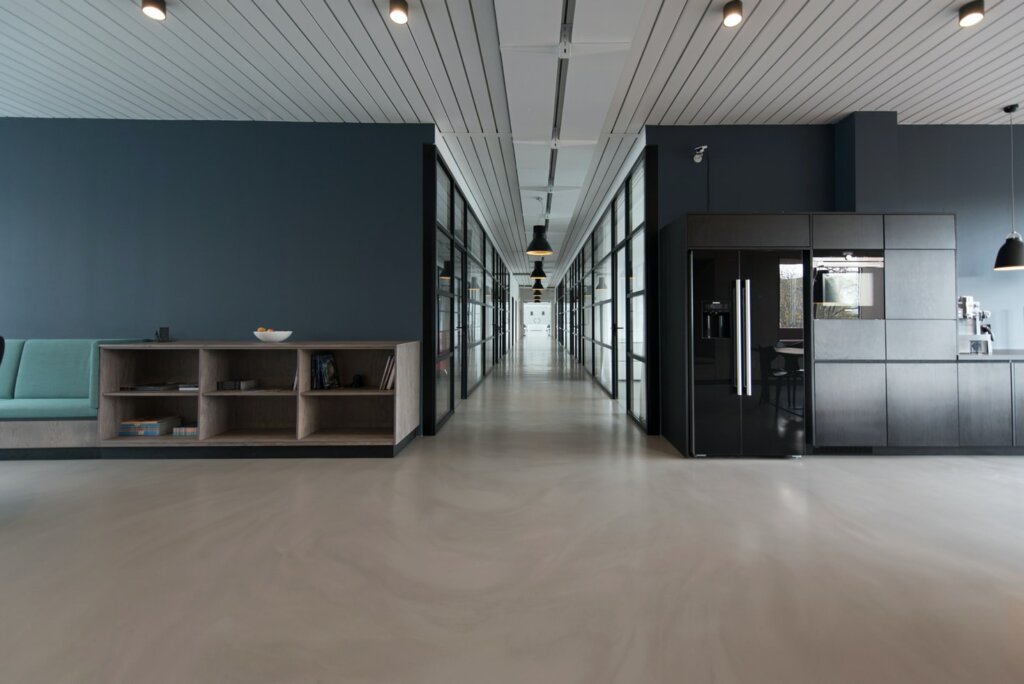 Explore the alarming statistics and uncover insights into how organizations can help significantly reduce slips, trips, and falls.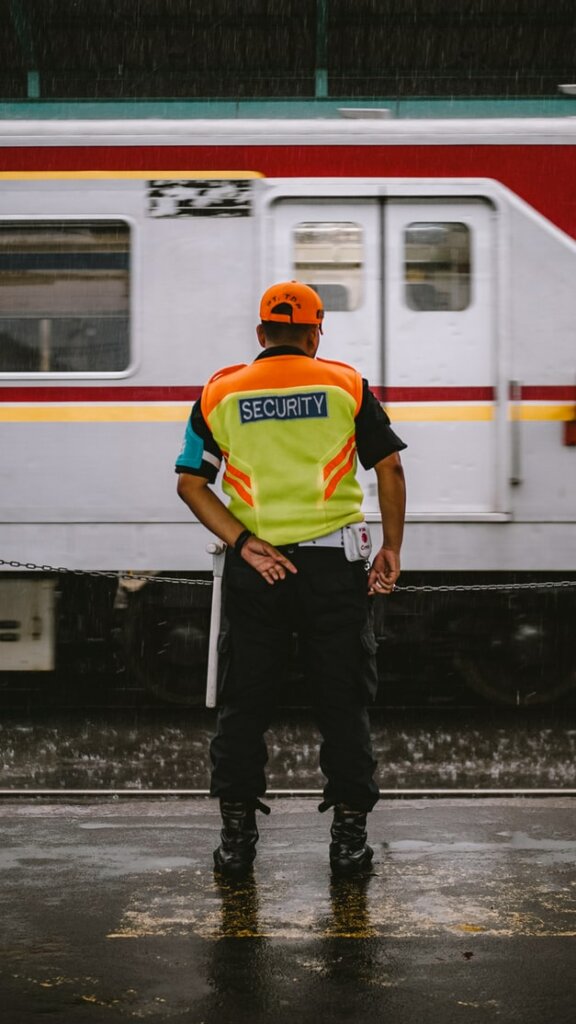 Let's explore the shortcomings of manned security solutions and why a technology-driven approach that incorporates remote video monitoring is the most effective way to advance business continuity in today's connected environment.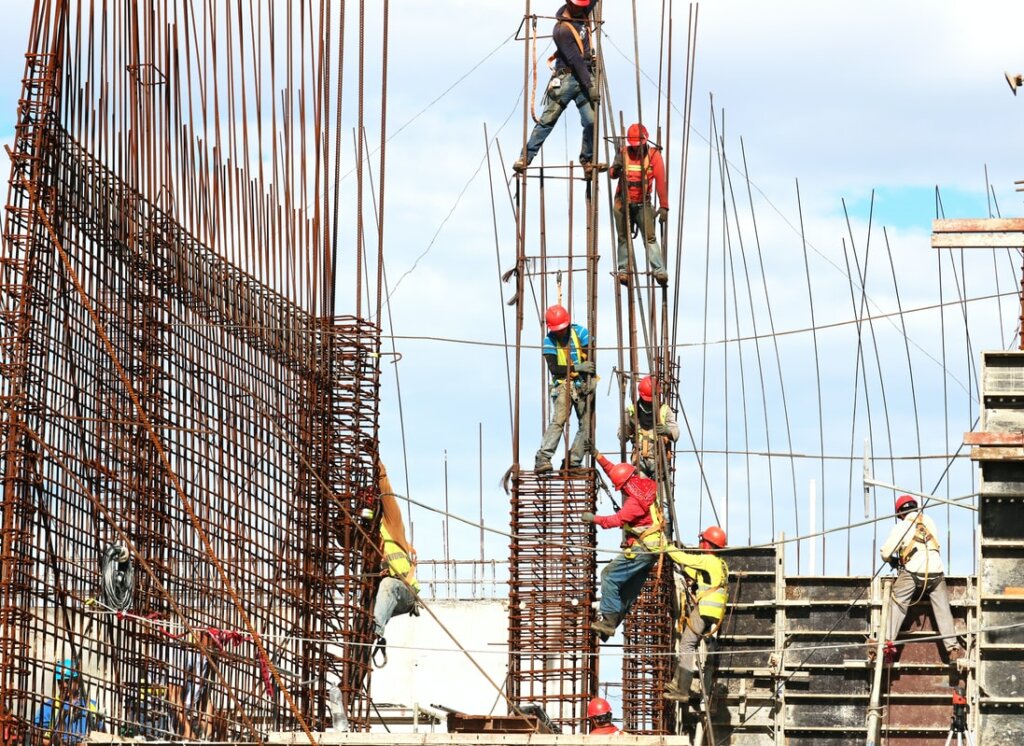 Uncover the most frequently cited hazards and how construction sites can work to significantly reduce slips, trips, and falls.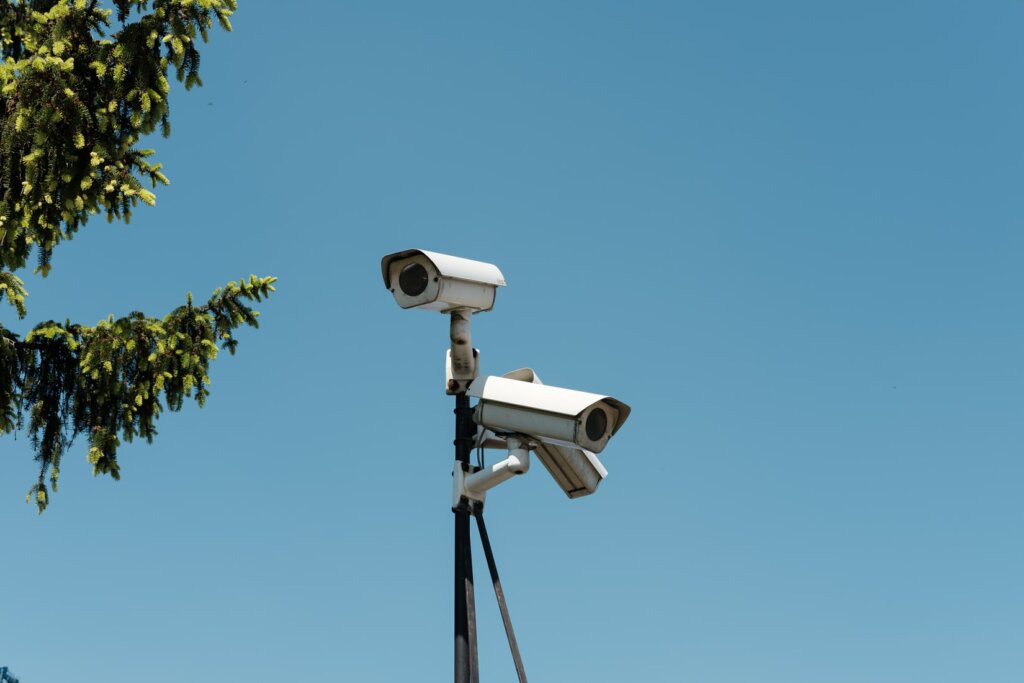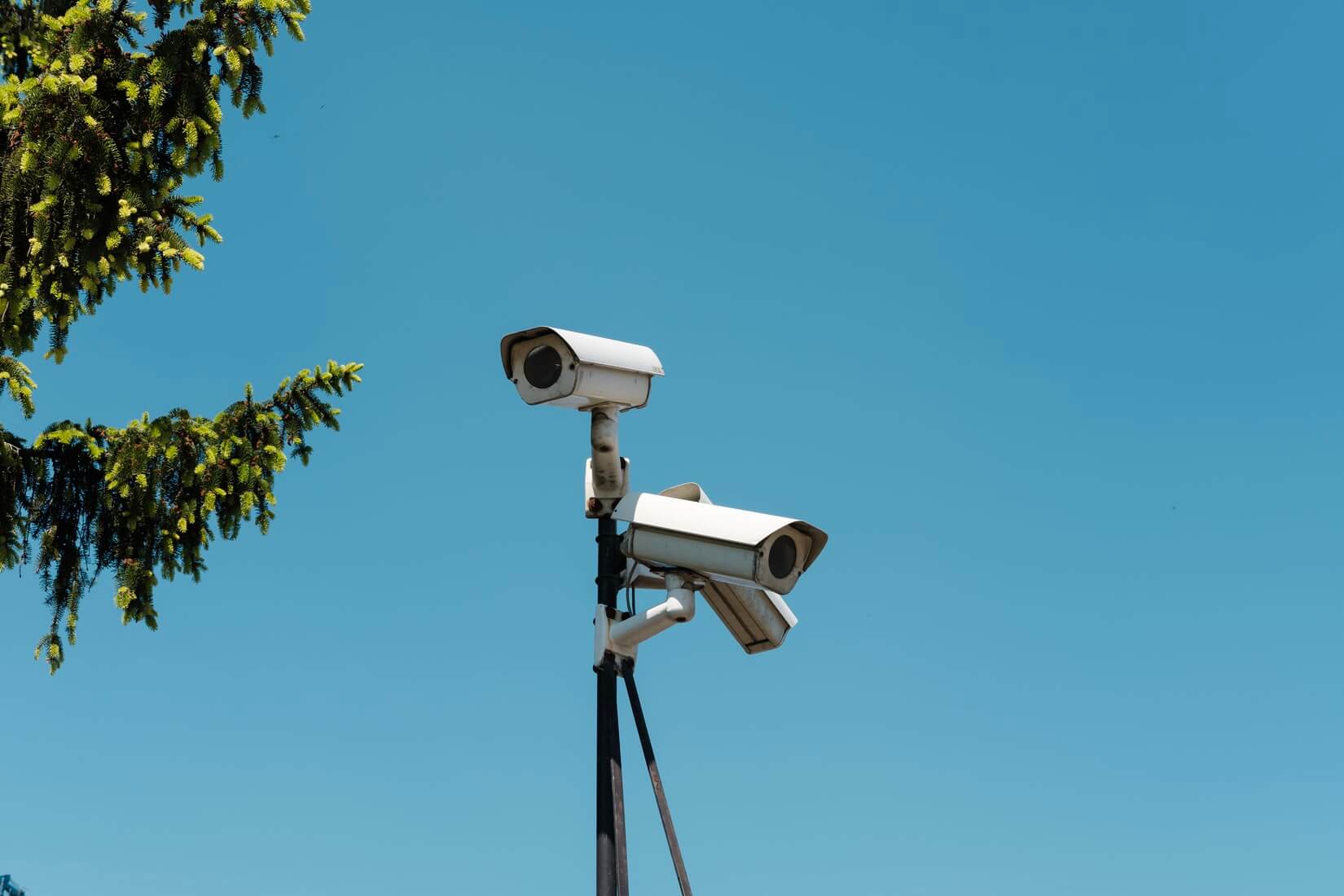 It's clear that CCTV has become an enterprise security mainstay, but just how effective is CCTV for crime deterrence? Let's explore the statistics.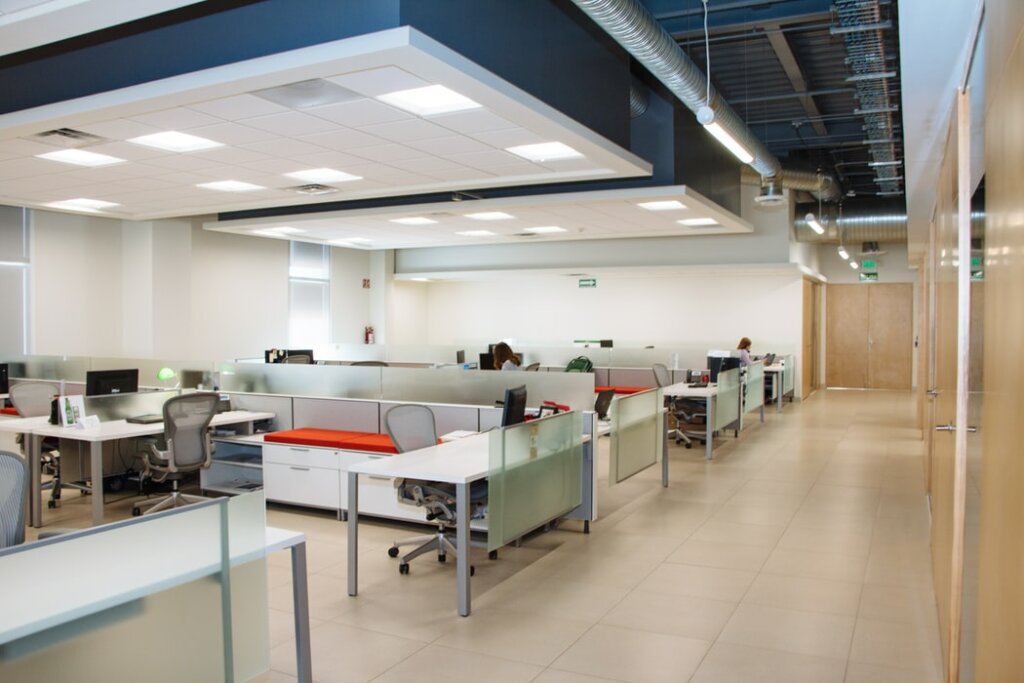 As offices begin to welcome back employees, companies are transitioning away from dedicated desks and into more flexible work environments. Facility managers are being called upon to reduce the total cost of occupancy by improving space utilization. Learn more.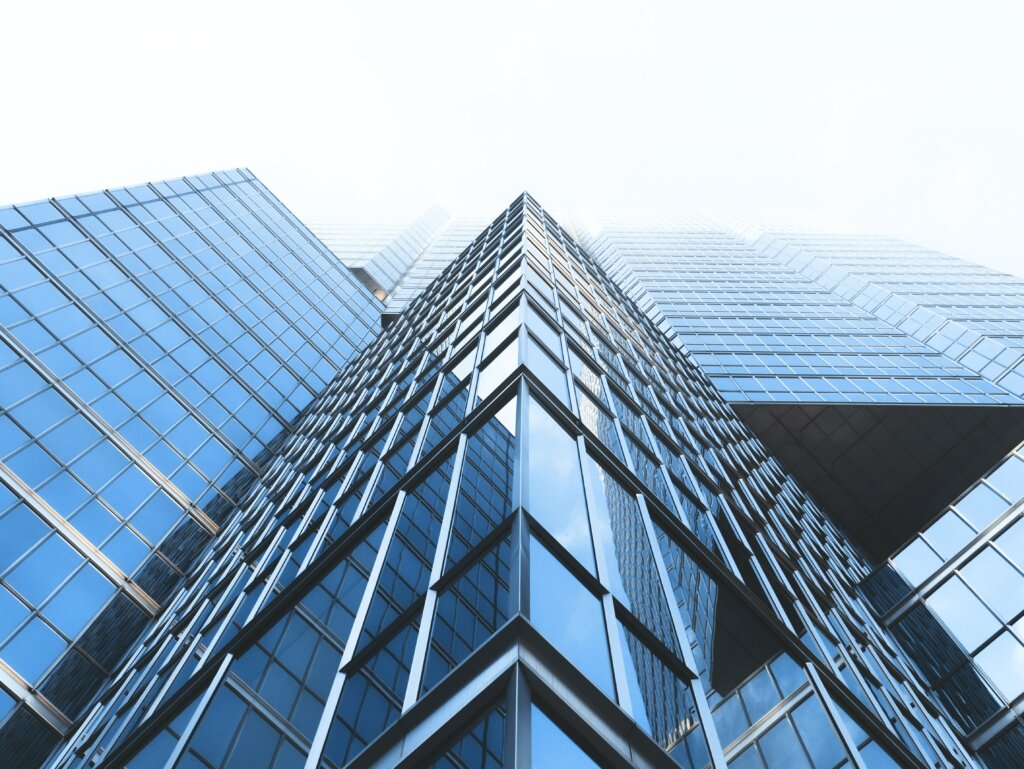 A recent boom in advanced tech is revolutionizing building security management by making processes more efficient & affordable. Learn more.