Gain Cost-Saving Insights Regarding Key Trends and Occupancy Levels
Turn existing security cameras into people-detecting smart cameras, no hardware required.
People Flow, Crowd, and Loitering Heat Maps
There's no question that space utilization is a critical issue. In fact, there's over $150 billion in unused office space globally.
For facility managers interested in minimizing costs, Actuate's AI occupancy management software offers an easy-to-use solution for surfacing cost-saving trends and insights regarding space utilization and people flow.
Our advanced AI detects and counts people, tracking their flow throughout your facilities, and outputs key analytics. The system is built from the ground up to avoid bias and collects no personally identifiable information.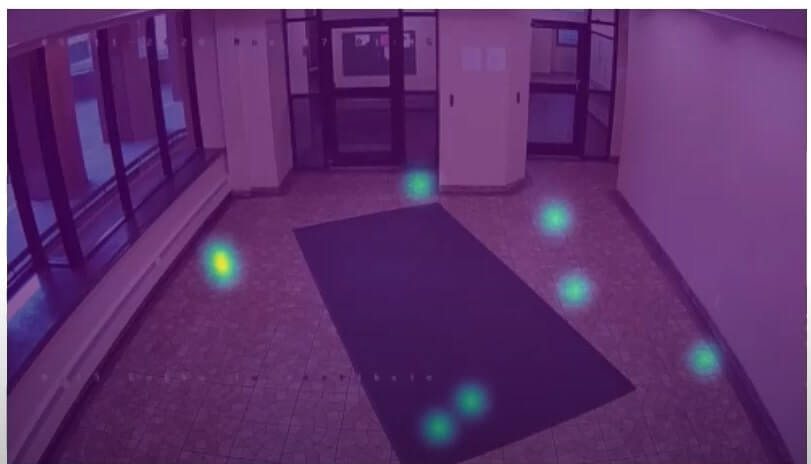 How AI Occupancy Management Software Can Help
Easy-to-Use, Effective Occupancy Management Software
Ready to Drastically Improve Your Organization's Occupancy Management?