Actuate's AI-Driven Video Analytics is Built Around Potential
While our most popular offerings are centered around threat detection and behavioral security, these features make it useful for any number of applications.
Our beta products are still under development, but they are available by request. View our AI video analytics offerings, or contact a member of our team to take early advantage of our revolutionary software.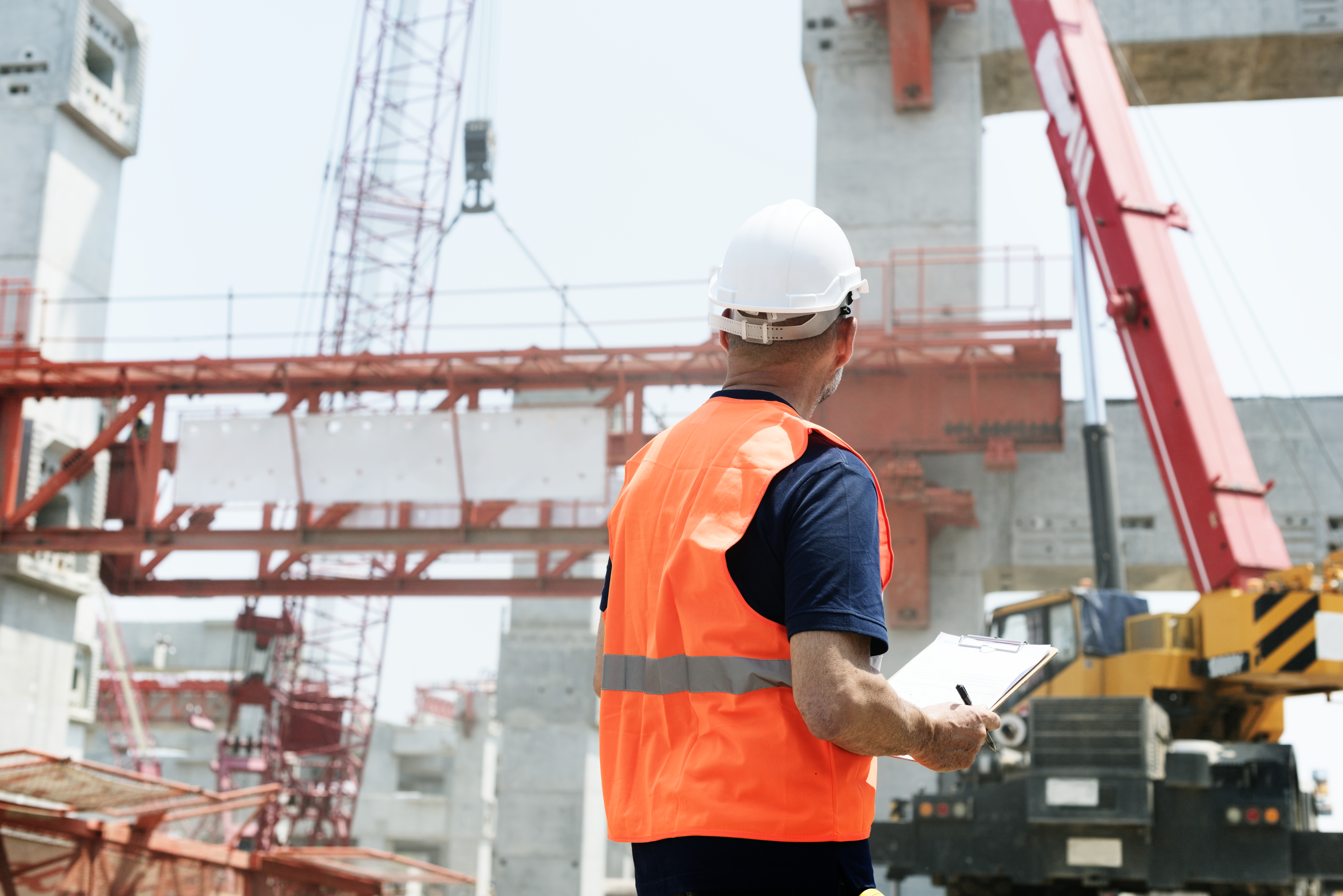 Hard Hat Detection Software
The construction industry loses a staggering $11 billion each year in direct costs and lost productivity due to worksite injuries.
Actuate's hard hat detection solution allows you to efficiently ensure OSHA hard hat compliance (Standard No. 1926.100) and manage the safety of your workers.
Our hard hat detection automatically detects when helmets aren't being worn in a work zone, immediately alerting supervisors so a swift response can be taken. Detection data can be accessed via the Actuate interface to further optimize safety protection plans.
Fire Detection Software
It takes less than 30 seconds for a small flame to burst into a major fire. To mitigate property damage and ensure safety, every second counts.
Fire alarms generally rely on smoke as a means for detection. Smoke detectors have saved countless lives, but depending on the speed at which a fire burns, may not be able to detect it before causing catastrophic damage.
Actuate's fire detection AI software uses visual data to drastically minimize response time. It is especially useful for outdoor settings like construction sites, where traditional fire alarms are ineffective. Indoors, it can be paired with traditional fire alarm systems to create a comprehensive fire detection system the second a flare is detected.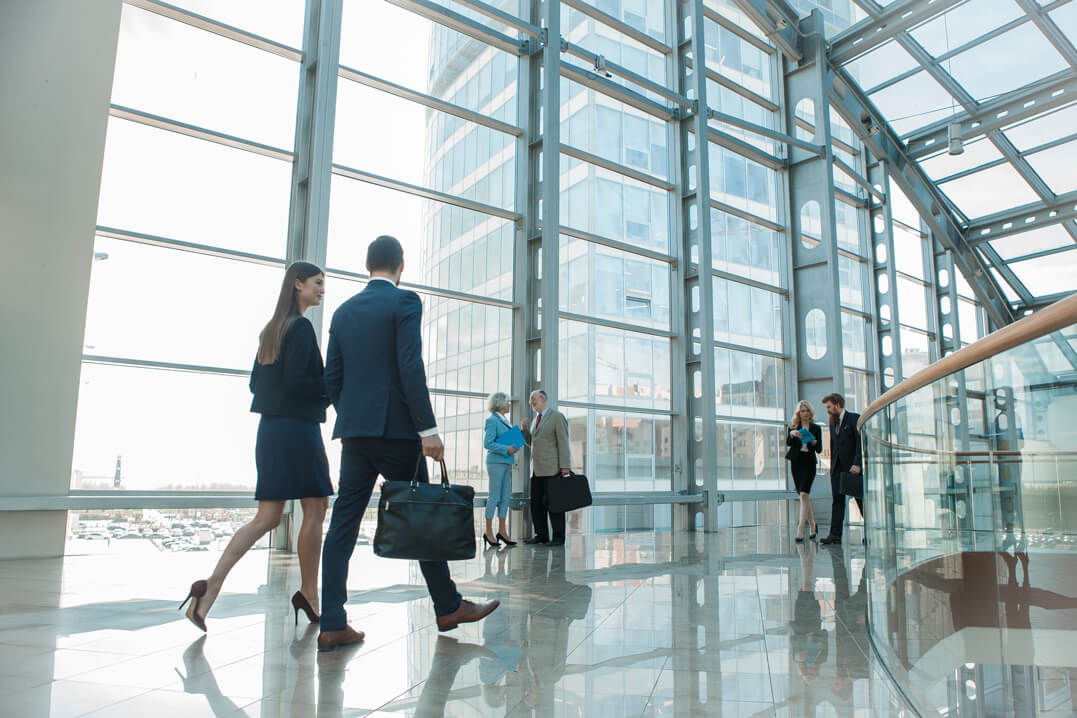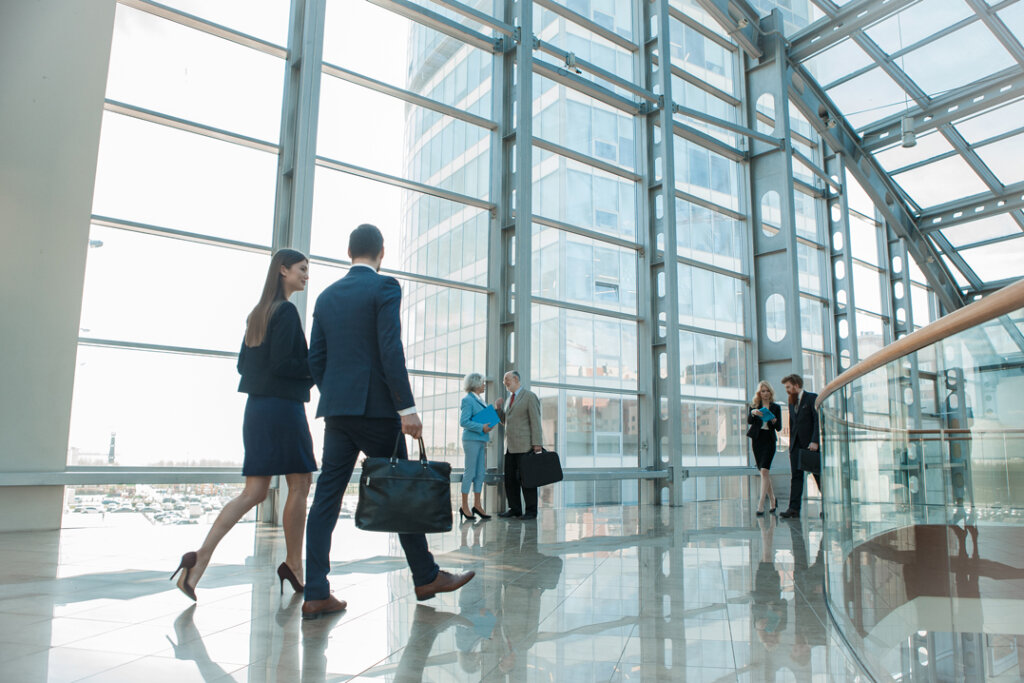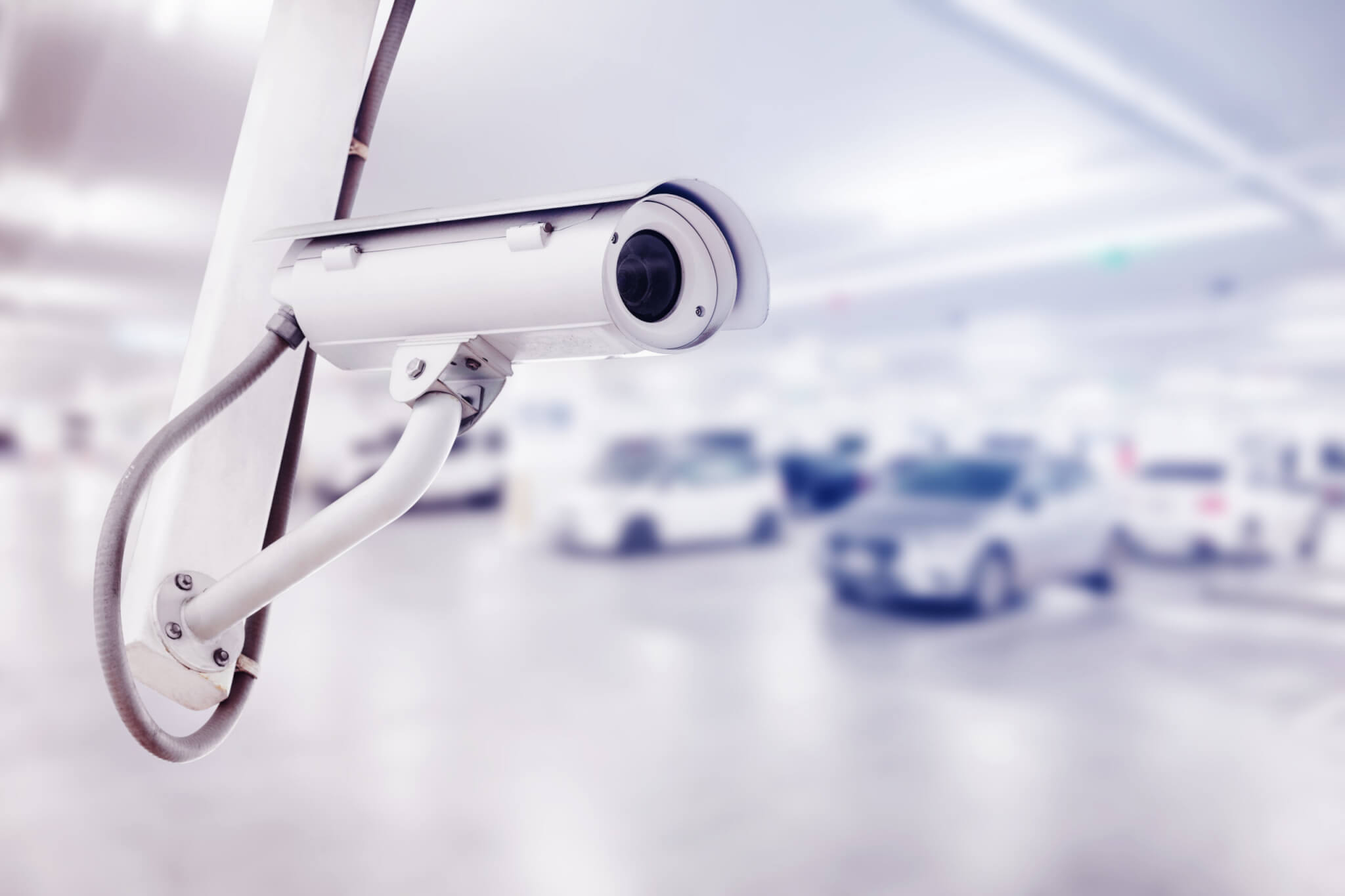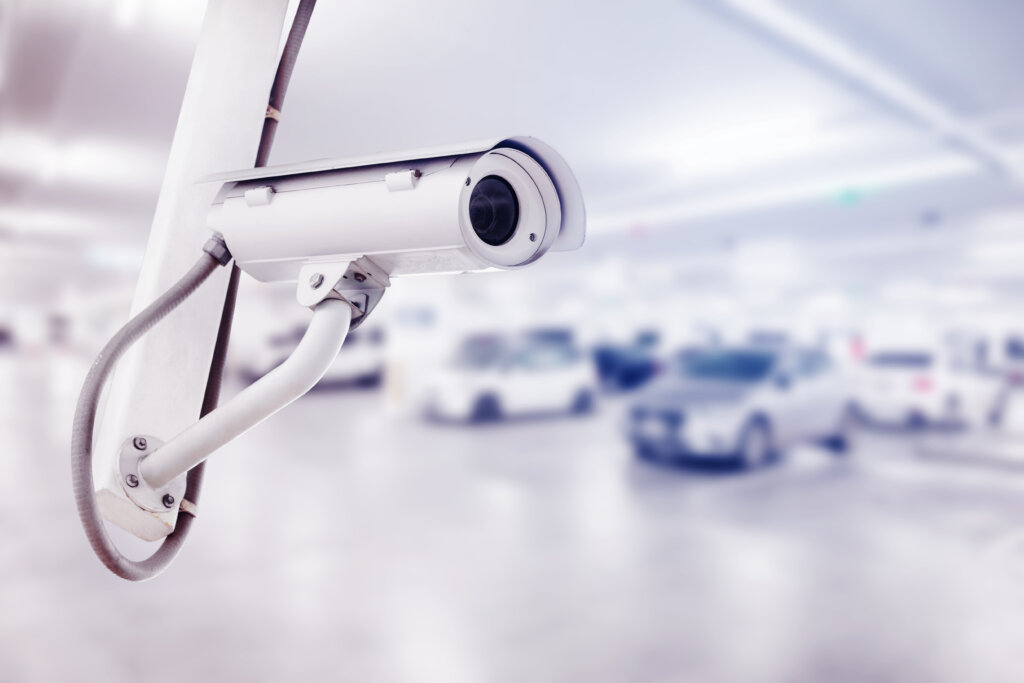 Vehicle Gate Automation Software
Existing automated gate technology relies on rudimentary sensor-based technology. Actuate's Gate Automation Software gives a much-needed upgrade.
Automated gates are found everywhere from parking lots to residential communities, schools, and more. While gates are a useful safety feature, they often rely on outdated motion-sensor technology that can be triggered by people, debris, wind, and even shadows.
Actuate's gate automation software detects objects rather than motion, making it vastly more effective than existing technology. Trained around images of vehicles, it will only open based on the type of input you want to allow into a facility.
Looking to Try Our Beta Software?