Security Threats Have Evolved – Has Your Intruder Detection?
According to a study by the University of South Florida, observers missed three times as many intruders when required to monitor nine display monitors instead of four. With security demands escalating, new tools are required to deal with the challenges facing security teams.
Existing threat detection systems suffer from rampant false positives, high costs, and inefficiencies.
Actuate's software detects intrusion by using your legacy camera systems to cut through the noise and accurately identify when people aren't where they're supposed to be and slashing false positives – no hardware integrations required.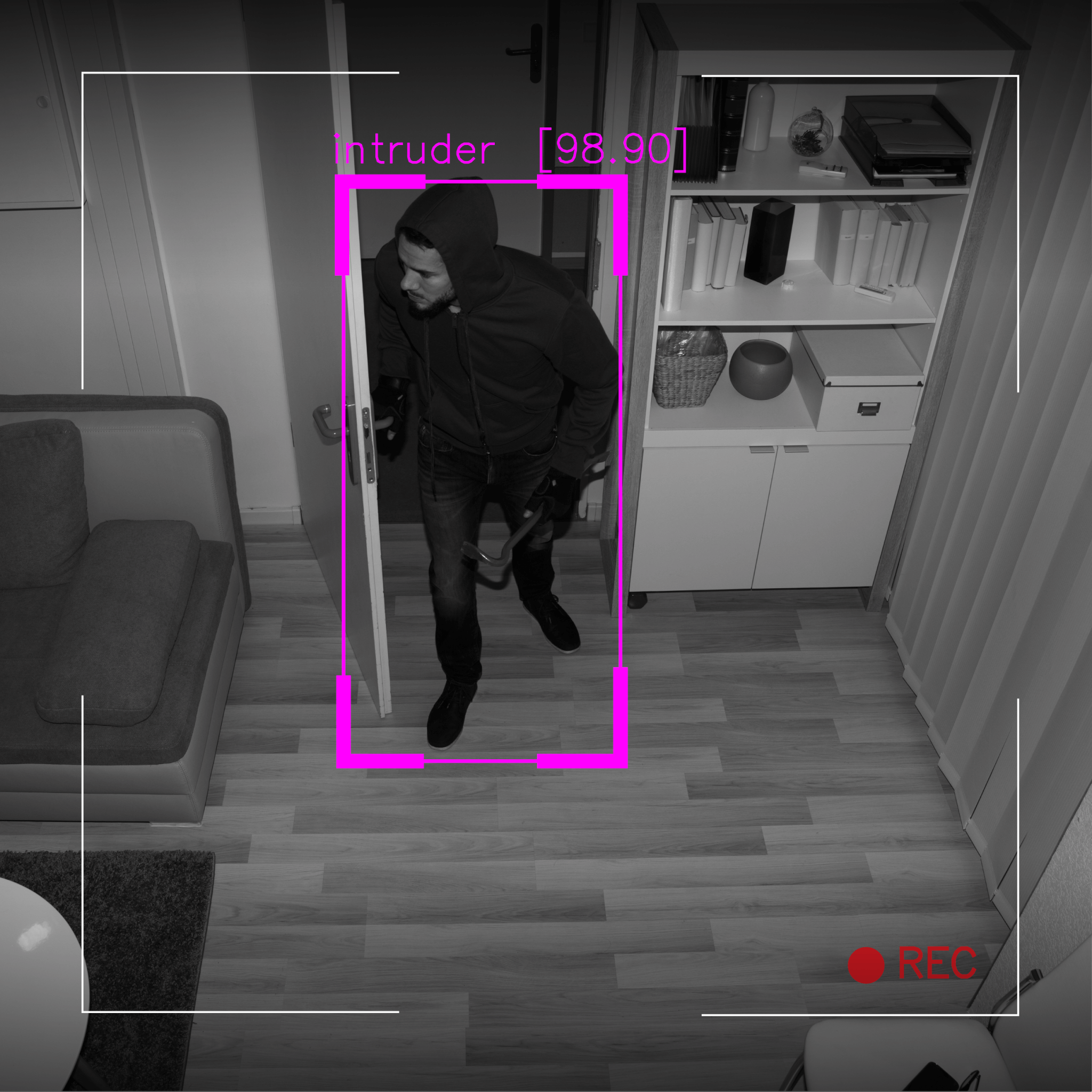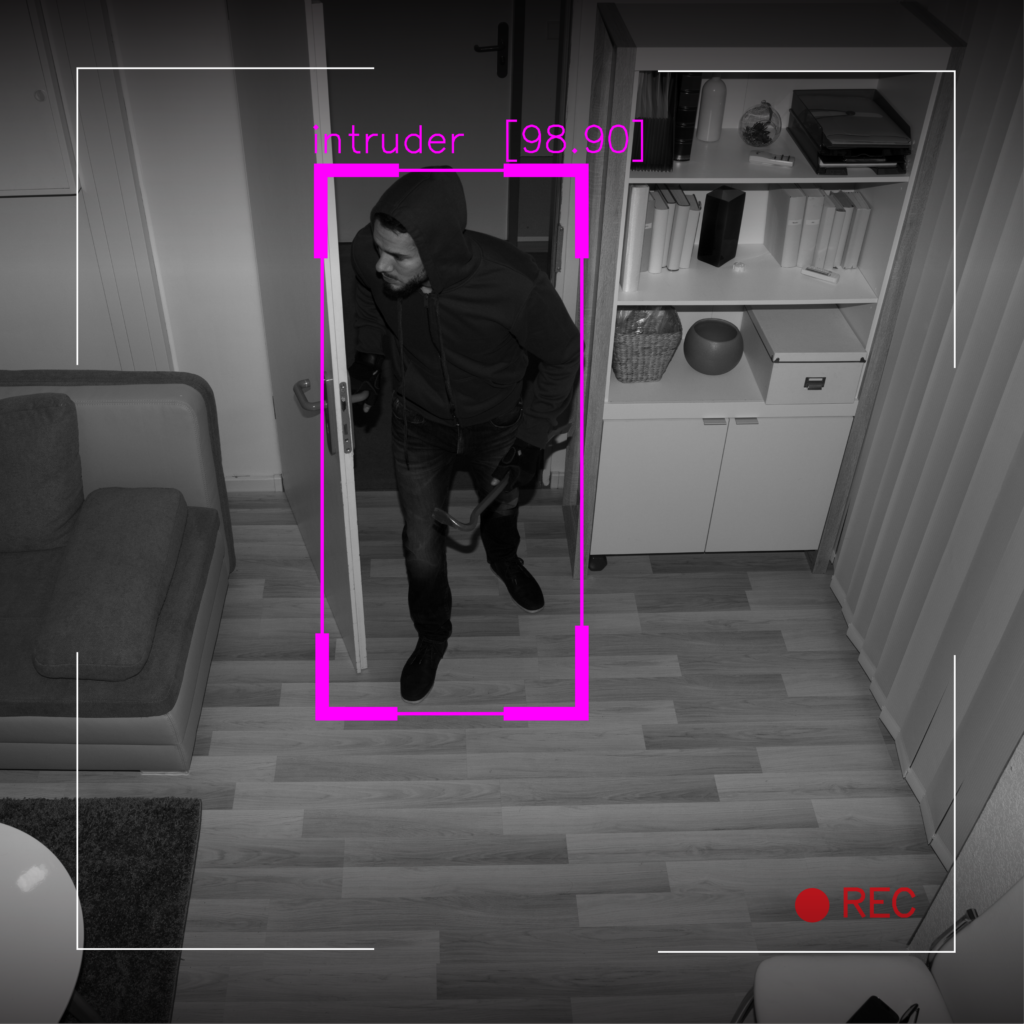 Ready to learn more about Actuate's Intrusion Detection System?