Crowd Detection System Software Offers Cost-Saving Insights, Opportunities, & Peace of Mind
Occupancy management, fire code compliance, and security are all critical for public spaces and facilities. Yet passively monitoring spaces is expensive, providing few returns for its cost. There's a better way to get the data you need to make informed decisions.
Actuate offers a comprehensive, AI-driven solution to identify cost-saving trends, people flow, and risk assessment – all through your existing cameras.
Actuate's software provides more than just security and compliance. Heat mapping and additional data can help businesses determine trends around the best times to advertise, streamlined staffing, and product interest. Monitoring crowds with AI provides security and opportunity in equal measure.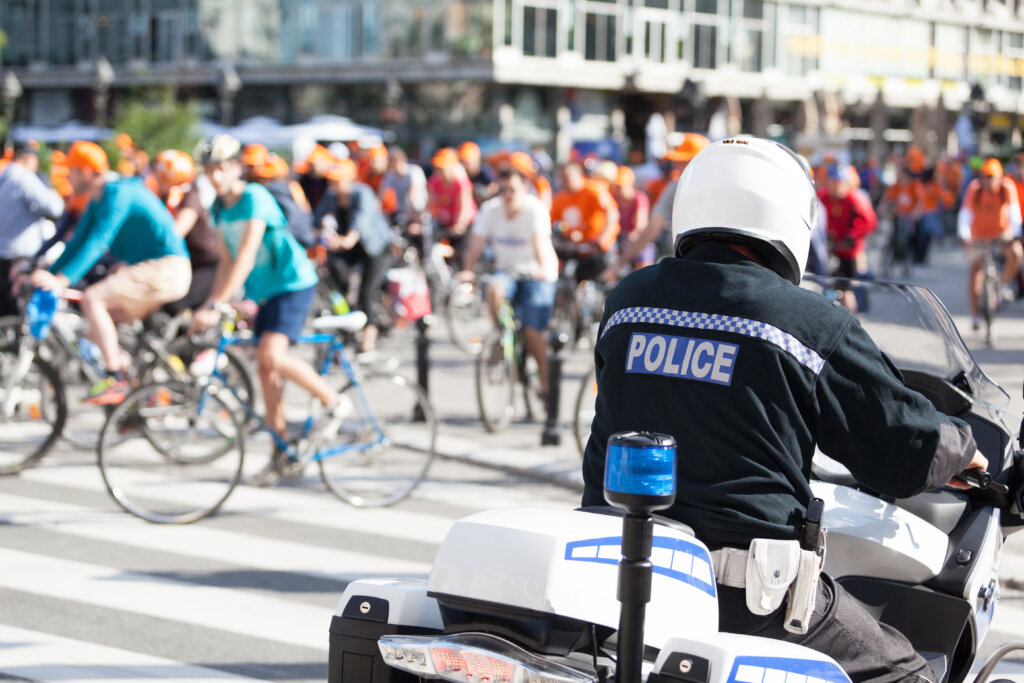 Ready to learn more about Actuate's Crowd Tracking Software & Detection Capabilities?