Protecting Our Communities
Actuate's Public Safety Advisors have combined over 100 years of law enforcement and public service experience. They help inform our company's strategy to ensure that it best supports the mission of protecting and safeguarding the communities that we cherish.
Public Safety Advisors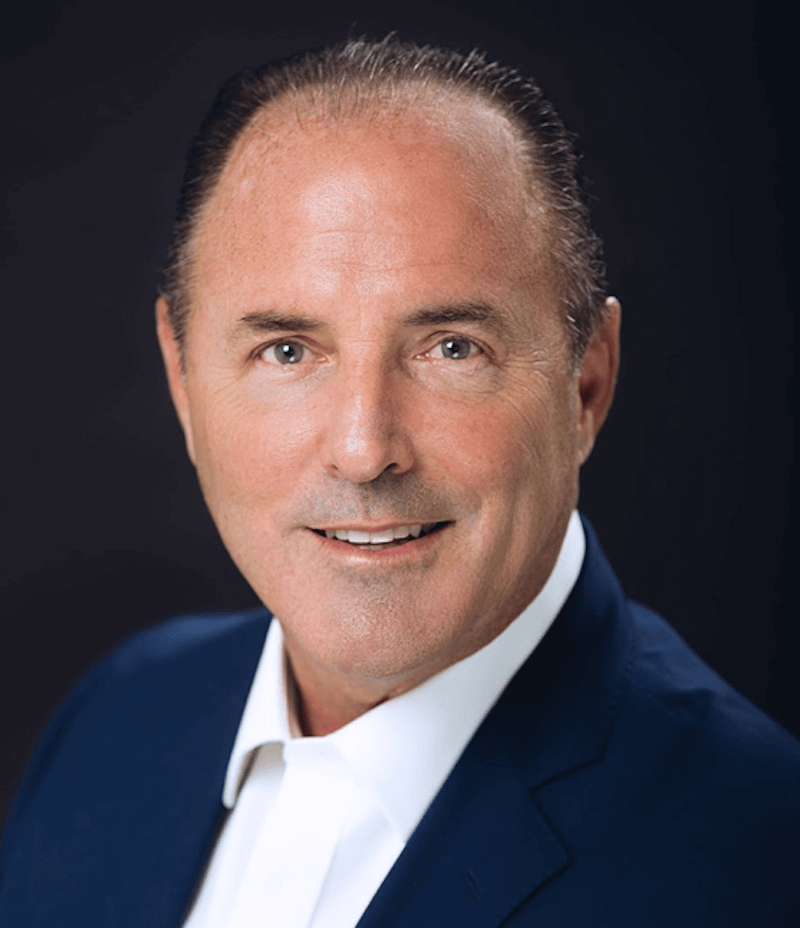 Ret. Chief Donald De Lucca
Domestic Risk Consulting and
International Crisis Management
Read more about Donald
With over 30 years of experience as a law enforcement professional, Donald has served as Chief of Police for Miami Beach Police Department, Golden Beach Police Department, and the City of Doral Florida Police Department. He is a life member of the International Association of Chiefs of Police (IACP), and in 2016, he was sworn in as the 104th of the President of the IACP. He currently serves as the Immediate Past President of the association.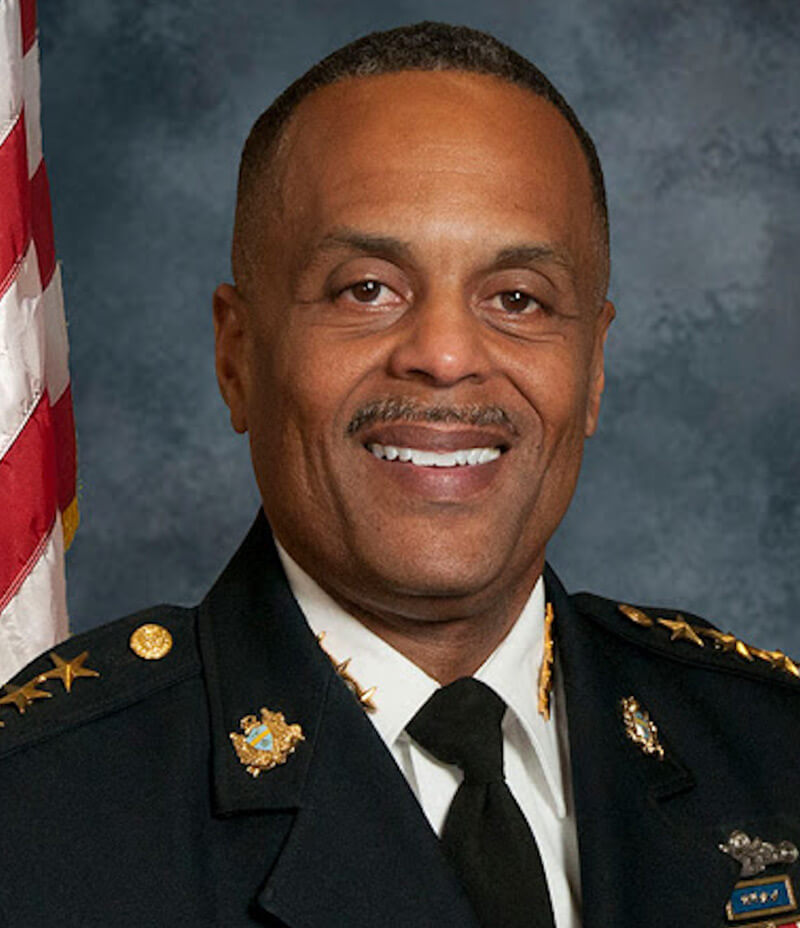 Ret. Commissioner Richard Ross Jr.
Domestic Operations Manager
Read more about Richard
Richard is the former Police Commissioner of Philadelphia, where he headed the fourth largest police department in the nation. Richard offers more than 30 years of law enforcement experience, using his expertise in advanced police training to implement real change in local communities. Richard has headed distinct units such as Patrol, Special Operations, and the Detective Bureau to Homicide and Internal Affairs, Criminal Intelligence, and more. He has earned awards and citations, including the Gary P. Hayes Award for Excellence in Policing and the Dawn's Place Champion Award for his work to abolish human trafficking.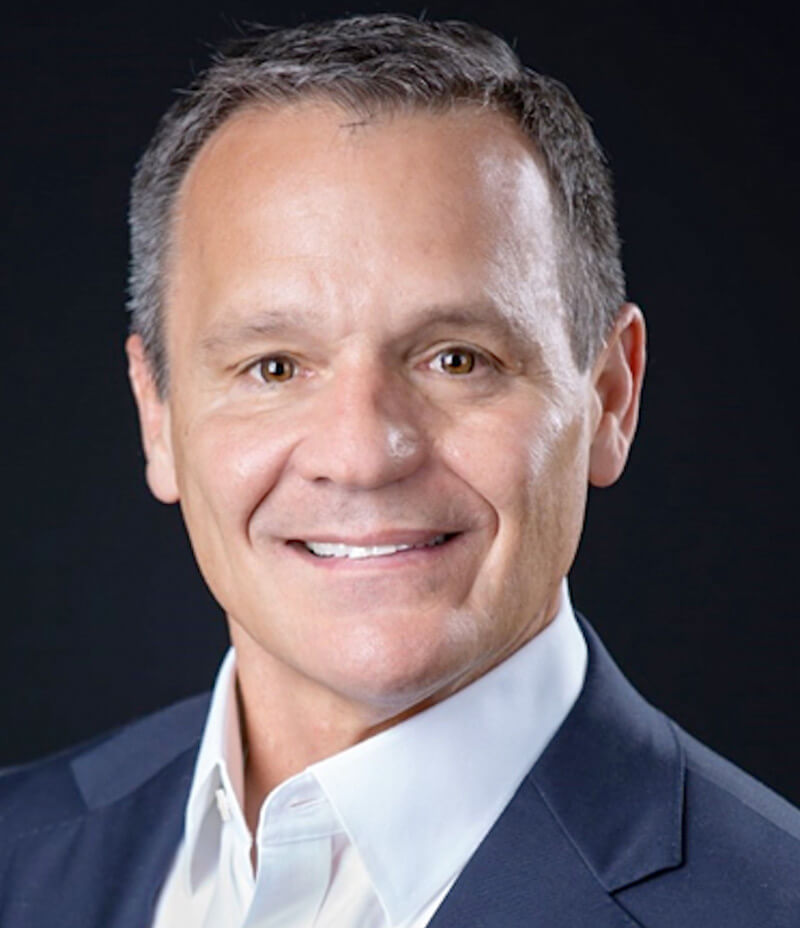 Ret. Chief Raymond A. Martinez
Law Enforcement, Special Events, and Production Security Management
Read more about Raymond
Raymond has served the Miami Police Department in various capacities ranging from police officer to Assistant Chief of Police. With over 30 years of experience in law enforcement, Raymond currently serves as Chief of Security for ULTRA Music Festival – one of the largest independent music festivals in the U.S. – and has served in this role since 2014. Raymond teaches Event Safety and Security at Florida International University School of Hospitality.