Ineffective security management endangers lives, causing significant vulnerability to any organization when it comes to safety measures and outcomes.
Actuate delivers streamlined surveillance solutions and unique benefits not offered by most physical security providers:
Seamless integration capabilities
Easy-to-use dashboard with real-time detection data
Self-improving analytical software
Customizable monitoring settings
Quick alerts with lowered bandwidth
What Video Analytics is Right for Your Organization?
By filling out our interactive questionnaire you'll gain valuable insight from Actuate experts on how you can take your security system to the next level, without any additional hardware.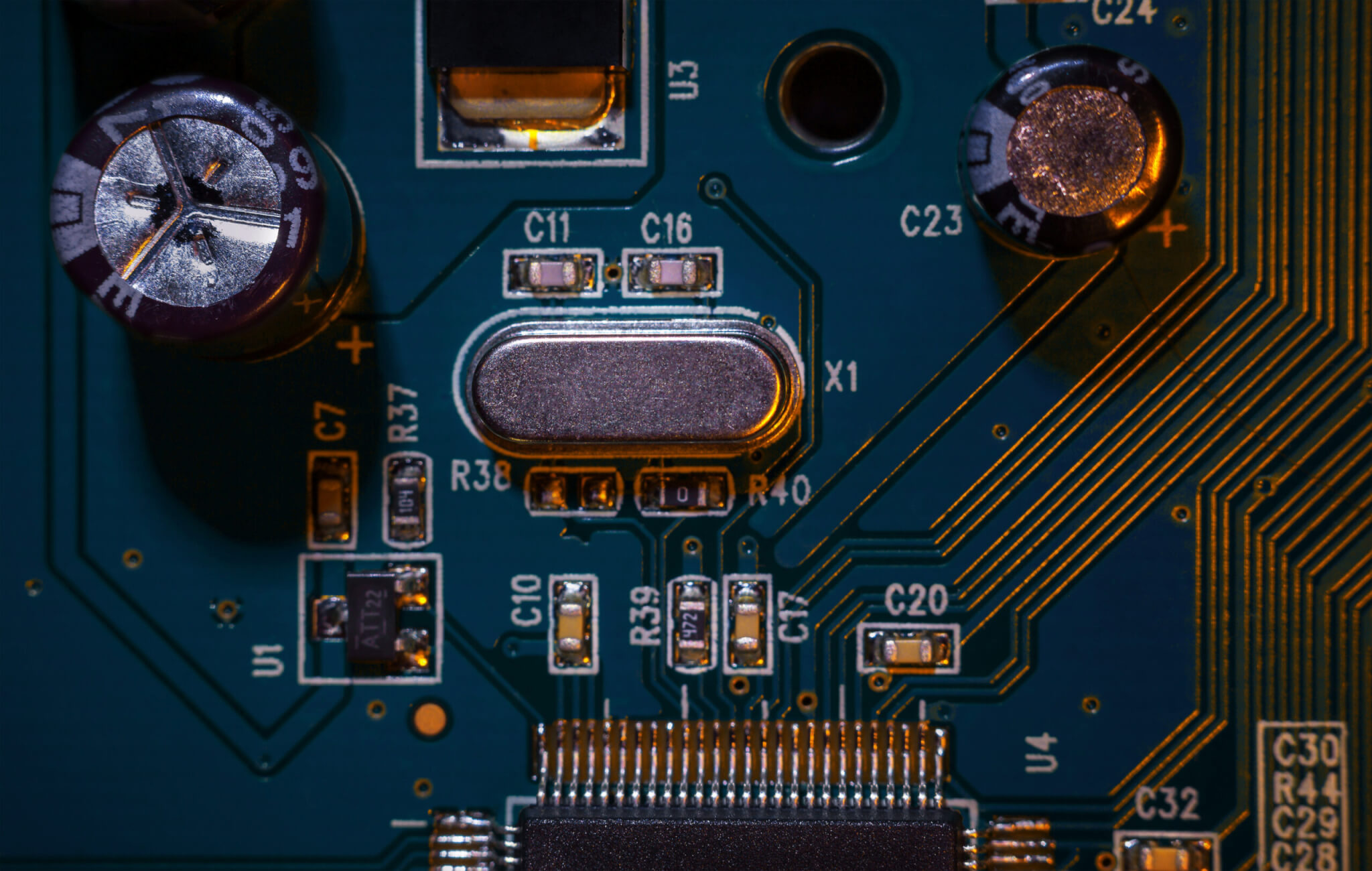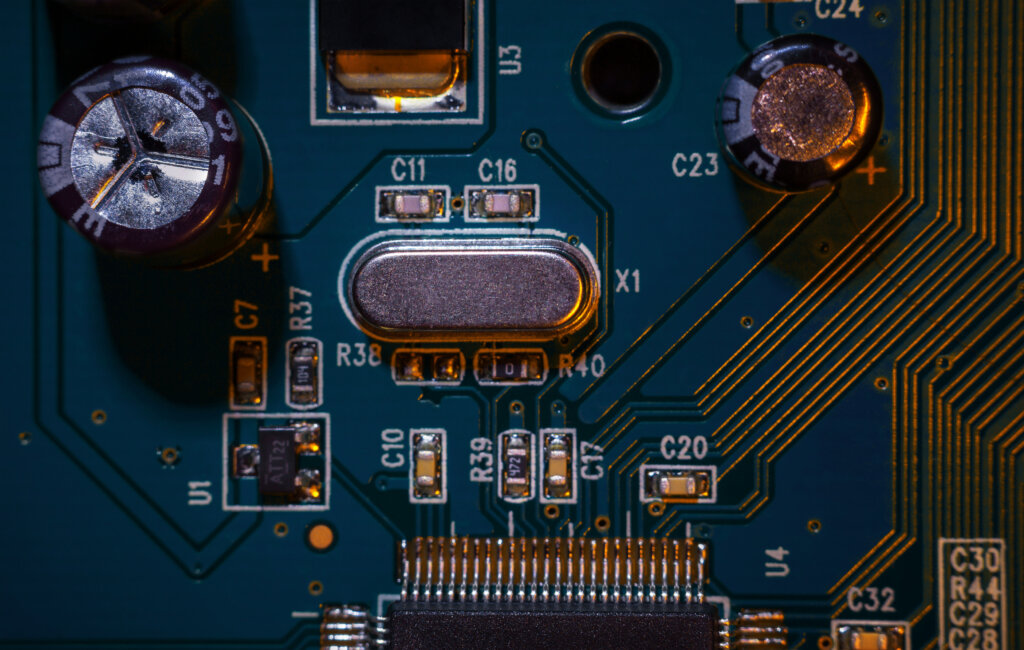 Ready to Improve Your Organization's Security System?