Are You Getting the Most out of Your Central Station Operations?
Central stations are often inundated with false alarms, causing operators to waste precious time and money on investigating non-real threats.
The key to increasing the effectiveness of central station operations is simple: reduce false alarms.
Actuate's AI intruder detection software filters false alarms to reveal correct positive detections—enabling operators to do more with less.
Learn How Actuate Reduces Central Station Costs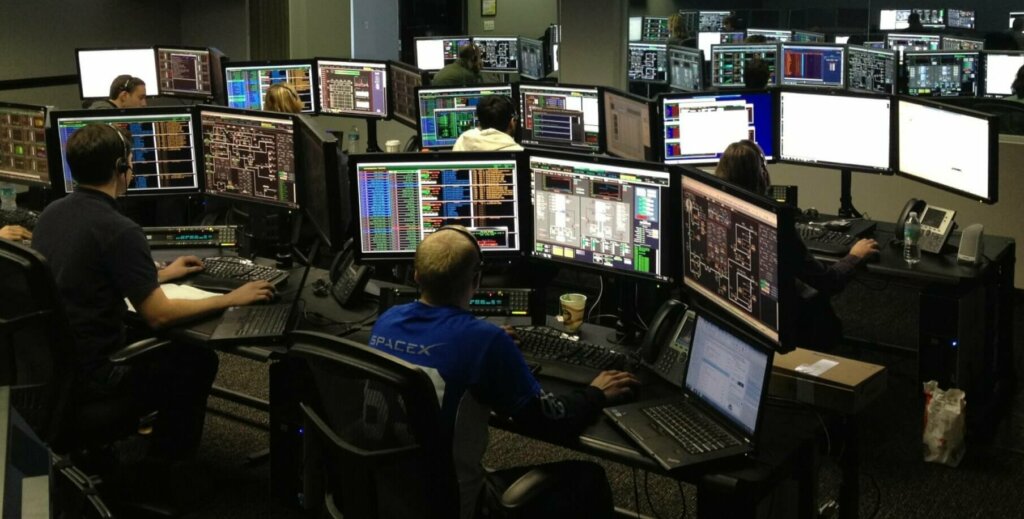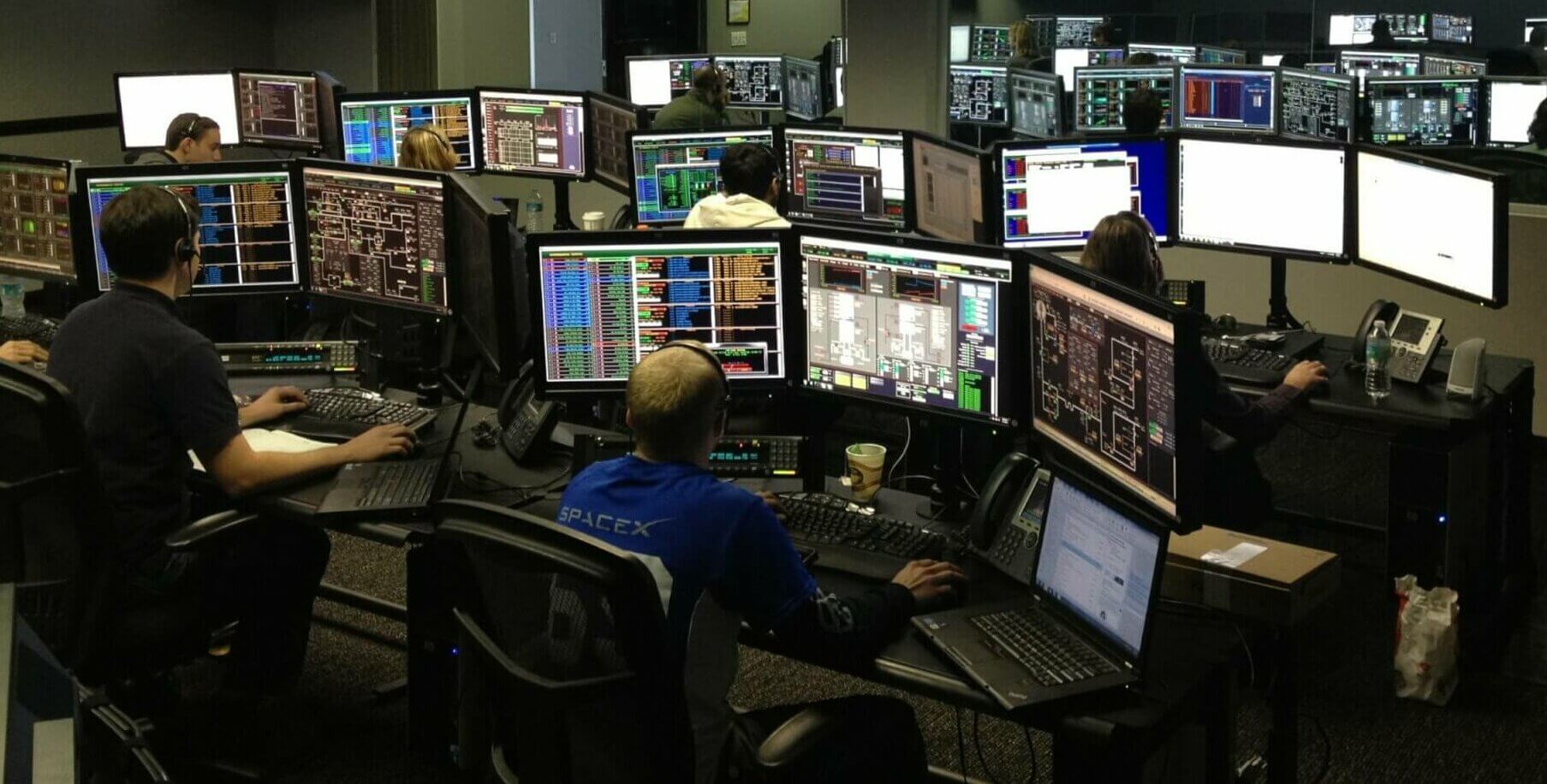 Start reducing false alarms today.
Actuate is proud TMA member, trusted by Central Stations around the world: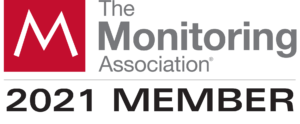 Ready for improved central station operations?