In Mass Shootings, The Most Valuable Resource is Time
New statistics around mass shootings show an alarming trend: since 2017, active shooter incidents have risen by 96.8%. From elementary schools and churches to shopping centers and offices, mass shootings are occurring everywhere.
Traditional approaches to security are no longer enough.
Actuate's AI gun detection software turns your existing security cameras into gun-detecting smart cameras, instantly detecting threats as soon as they emerge. With no hardware integrations required, Actuate saves money and saves lives.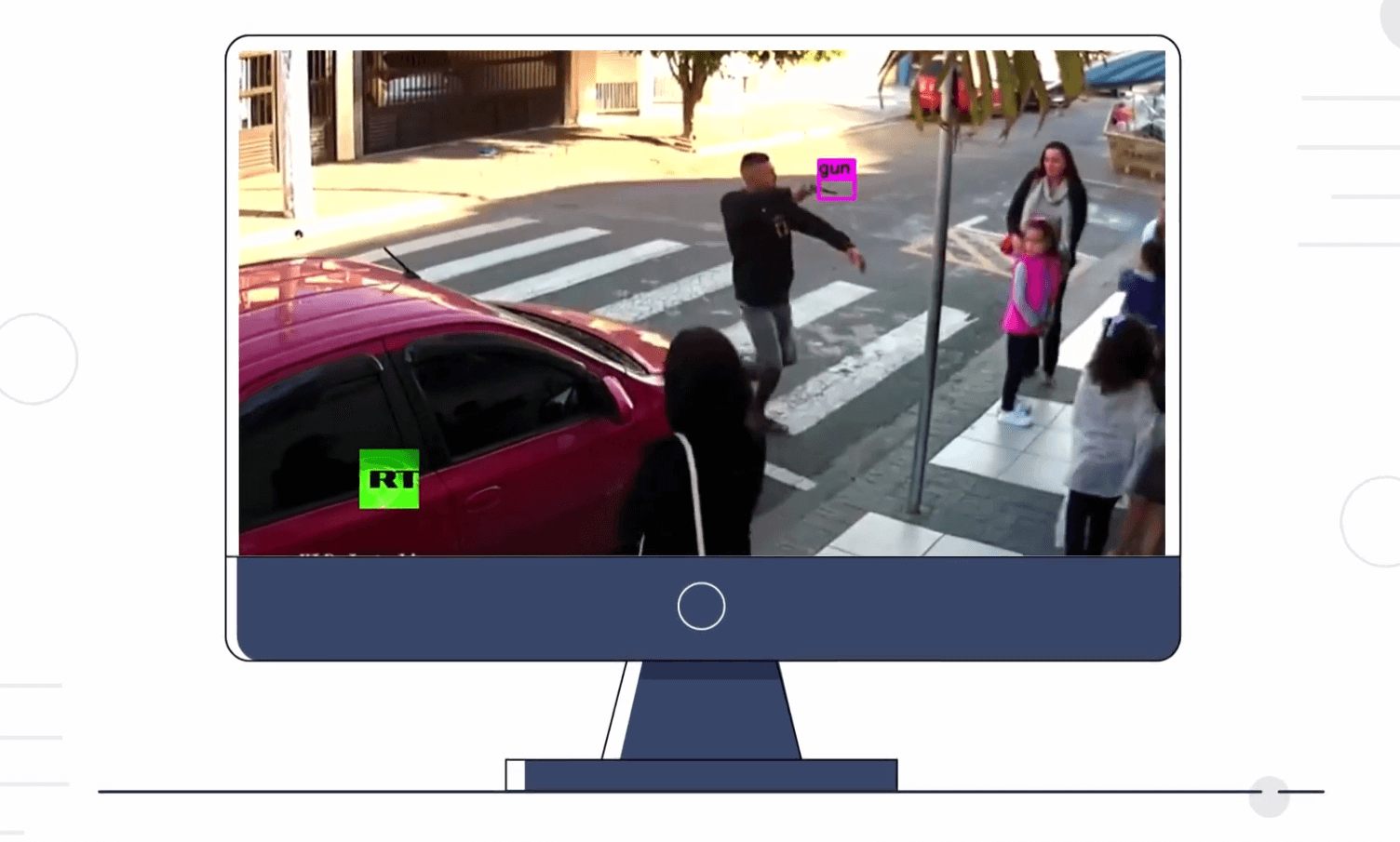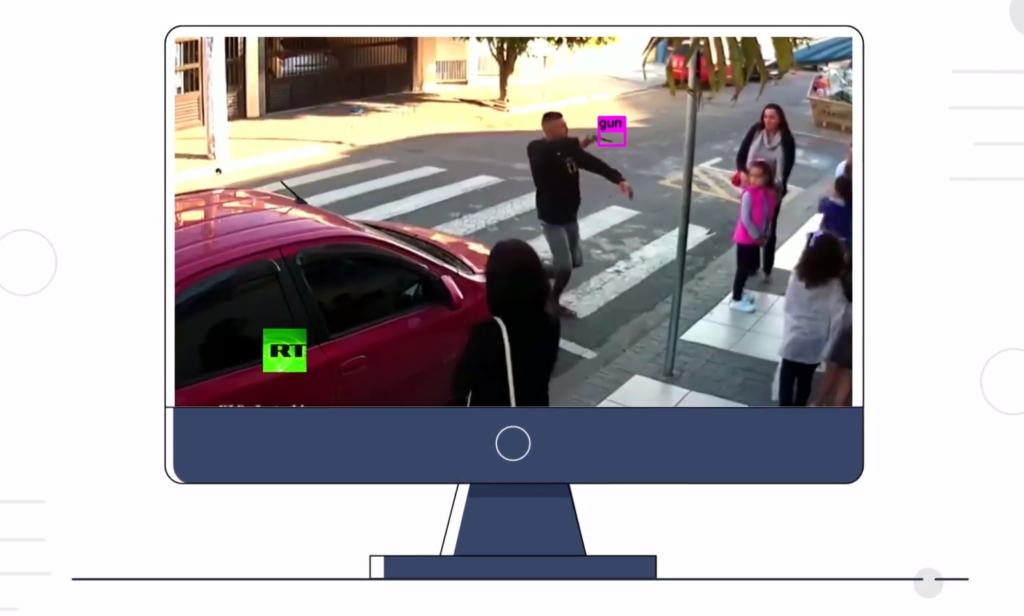 Protect The People You Serve
Actuate's Technology in Action
Learn how our AI software makes organizations safer from gun violence.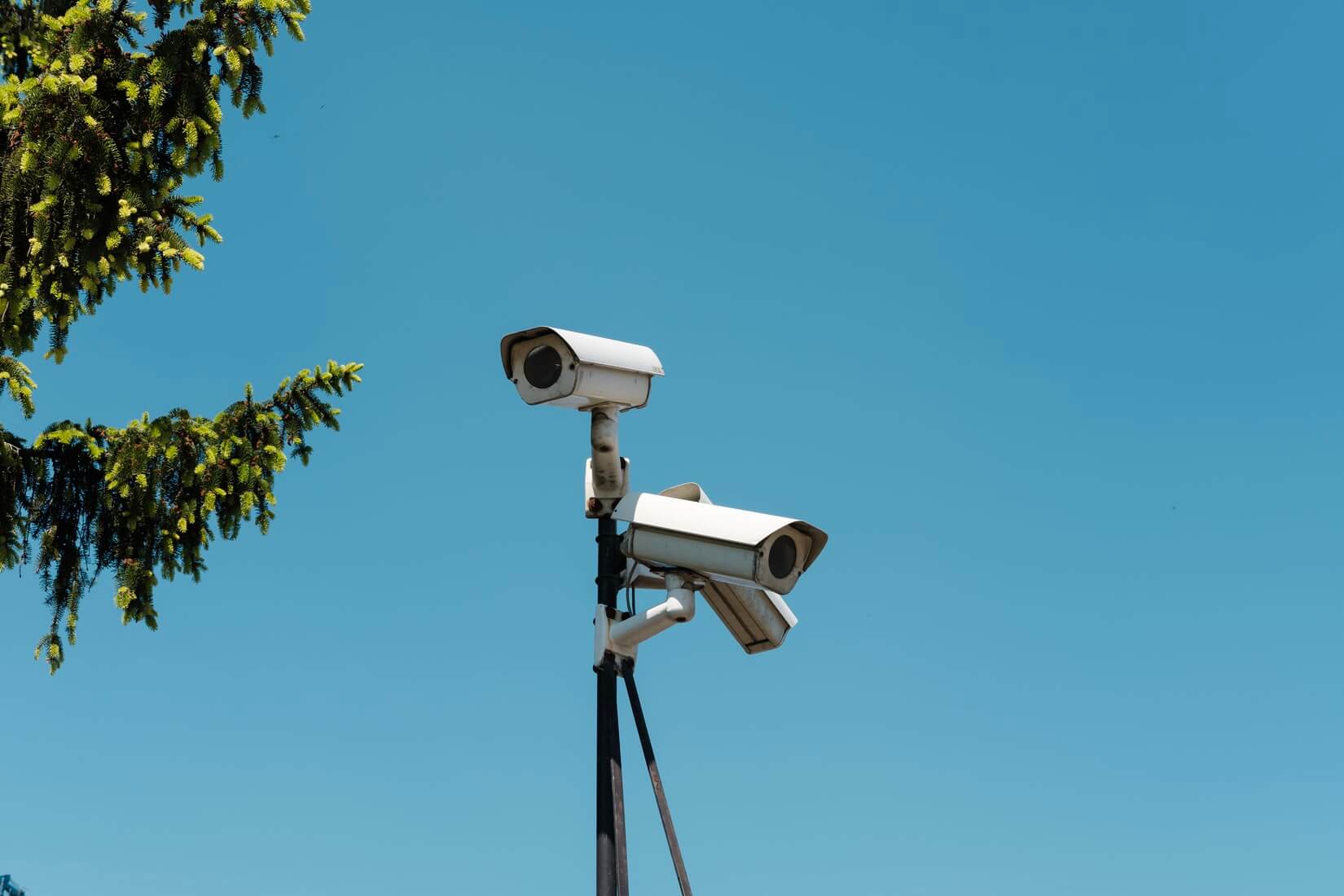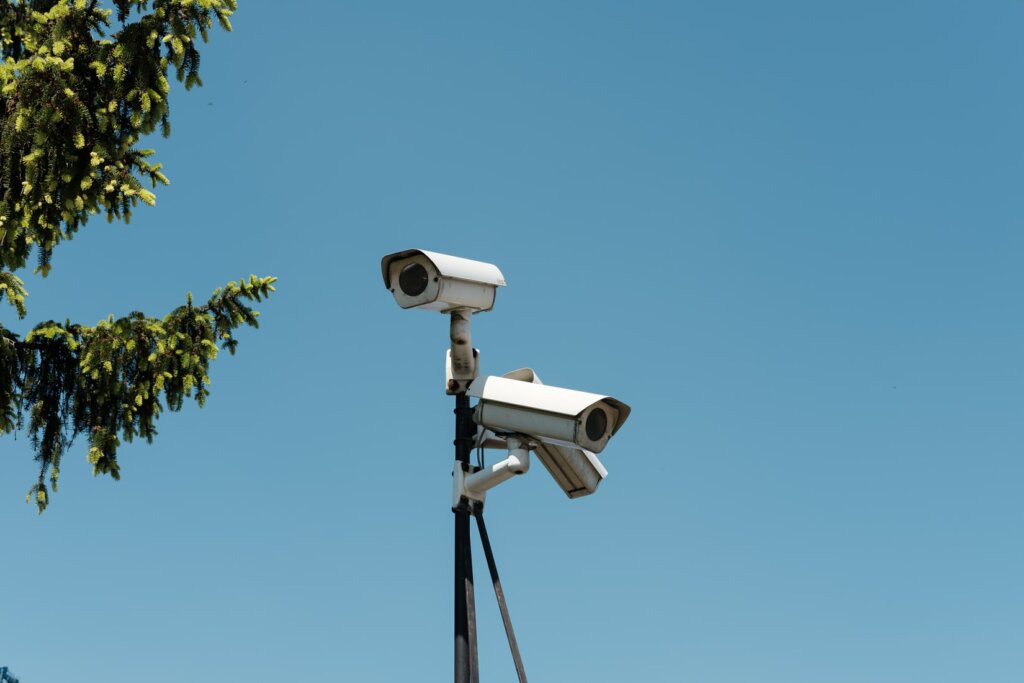 How Actuate Improved Security at St. John's
St. John Lutheran—a Wisconsin-based private school—successfully deployed Actuate's software into the school's existing cameras and video management system. Read how our software is ensuring a safer environment for staff and students at St. John.
Frequently Asked Questions
What equipment do I need to install Actuate?

Actuate is computer vision software that integrates with your existing security camera system, so no additional hardware is required.

How does it work?

Actuate connects with your existing security camera system and constantly samples frames. Each frame is run through our deep learning algorithm that has been taught to recognize weapons. If a detection is made, the system will send an alert with the detected frame to your security team or designated staff. The alerts continue with real-time information on who, what and where as the active shooter situation progresses.

Who is Actuate for?

Actuate helps protect any organization from gun violence situations. Actuate is a proactive security layer that provides the real-time, critical information for law enforcement to respond 2-3x faster and delivers immediate early warning to building occupants.

Can you provide any accuracy metrics?

Actuate can detect a firearm instantaneously 99% of the time, and close to 100% within the first 15 seconds on a live security camera feed.
Can Actuate detect concealed weapons?

Actuate can only see what your security camera sees, except with better-than-human level attentiveness and accuracy. It does not see through clothing and bags.

How does Actuate help if the weapon has been drawn?

The average mass shooting lasts 12.5 minutes, yet it takes law enforcement an average of 18 minutes to neutralize the threat. Actuate provides real-time intelligence to first responders on where the shooter is, what they're armed with, what they look like, and how many shooters there are. This information speeds up how quickly law enforcement can locate and neutralize the threat, and for emergency medical personnel to aid the wounded. If there is a security officer on staff, Actuate increases the probability of an intervention before shots are fired.

What are your privacy safeguards?

We don't store any footage, except the frames where a detection was made. Those frames are retained strictly for law enforcement review.
Ready to learn more about AI Gun Detection?