Actuate is partnered with The New Dice Corporation to ensure customers recieve the gold standard of video monitoring for central stations.
Upgrade your Video Monitoring Software with an Innovative, Interactive, and Unified Platform that goes Beyond your Basic Security Monitoring
Actuate has integrated with The New DICE and is now a premier partner. That means you now have the option to combine our advanced AI analytics technologies with DICE's advanced interactive and video services in Matrix Interactive.
Matrix Interactive is a cloud-based event management software with interactive video, analytics, and artificial intelligence.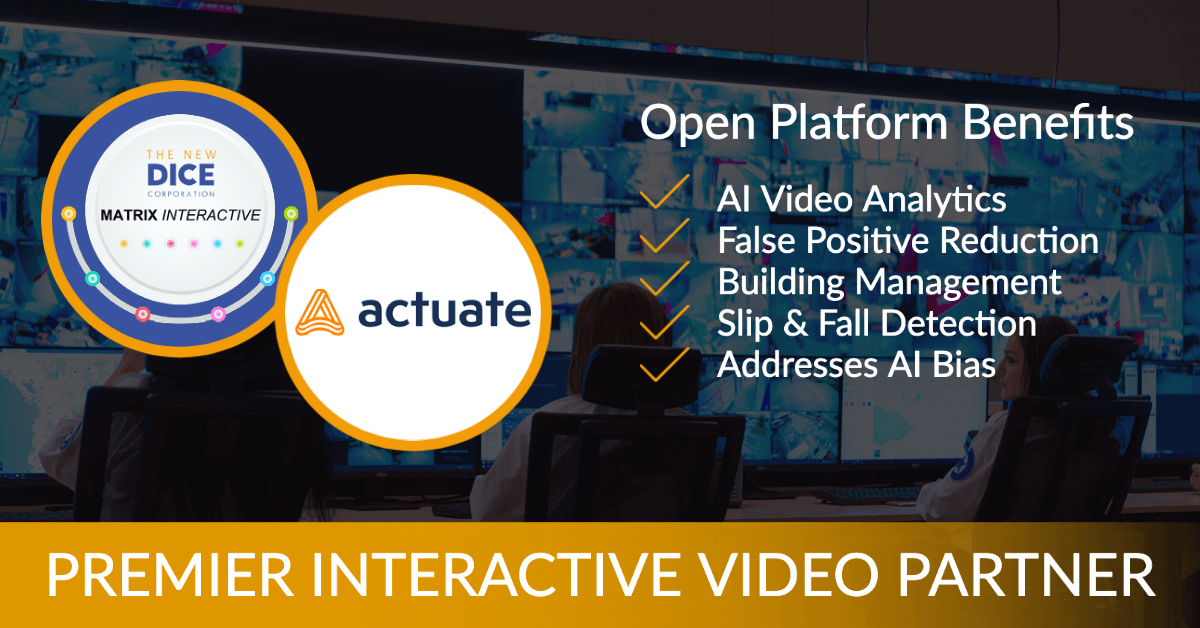 By integrating Matrix Interactive with Actuate's AI analytics, it opens the gateway into central stations and command centers with the ability for integrators to provide new interactive video monitoring services, including: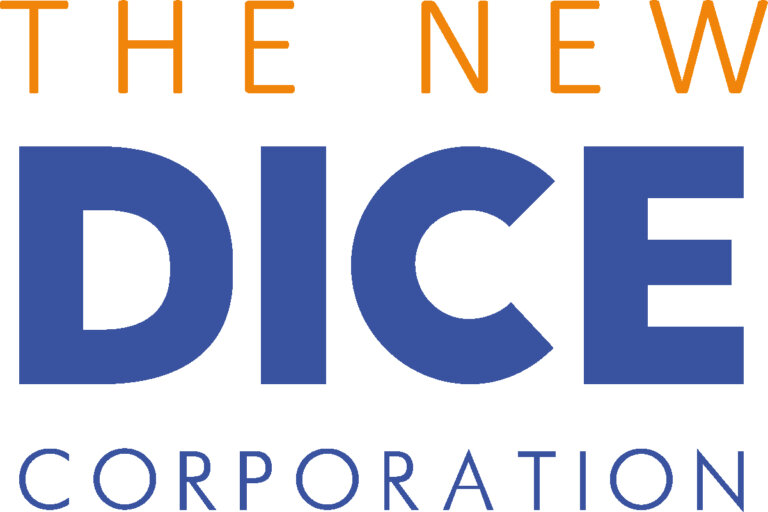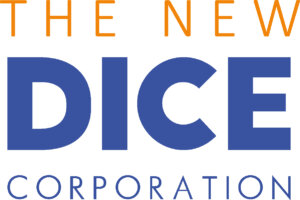 Adding new automatic and managed interactive video services
Taking advantage of Actuate's advanced artificial intelligence and analytics to provide these new services
Directly offering end users interactive video services with minimal upfront investment and new RMR streams
Providing your clients with video event cloud recording services
Monitoring stations and command centers can add advanced interactive and video services into their monitoring operations.
Security System Compatibility
Actuate is compatible with almost any security camera system, but works best when used in conjunction with one of our Video Management System (VMS) partners.