As an organization that leverages technology to enhance threat detection and increase accuracy in security monitoring, we are constantly looking out for the latest industry advancements and innovations; those redefining norms and setting new industry standards. As security needs and the dynamics of common spaces change over time, it's vital to remain agile and reevaluate how our technology can be applied to fit those shifting needs.
Working towards our ultimate goal of improving safety outcomes at work, school, and beyond, Actuate's  efforts are driven by our vision of a safer, more intelligent future. Although there is still plenty of room for growth, we are optimistic about transforming that vision into a reality, especially with the support of our AI security software.
With each passing year, video analytics capabilities evolve, and security professionals become increasingly reliant on automation to streamline operations. We are thrilled about the potential impact that our cloud-based AI surveillance software will have in the physical security space.
In the spirit of forward-thinking, we're sharing our outlook on the physical security trends, challenges and developments that we think will shape the industry this year. Here are some of our predictions for 2022:
What to Expect
Market Trends and Innovation in Security Industry
What's Out: Video Motion Detection
The use of VMD (video motion detection) for security camera monitoring is quickly becoming an outdated practice. Except for a select number of limited circumstances like indoor detection in windowless rooms or an instance where humans won't trigger pixel changes, it generates too many nuisance alerts for it to be useful.
What's In:
Advanced Capabilities in Video Analytics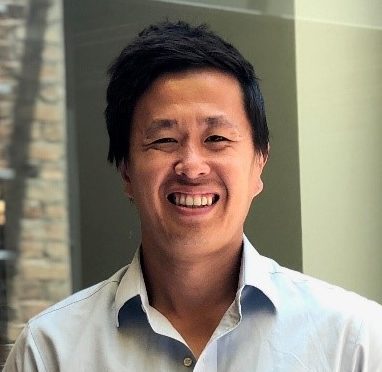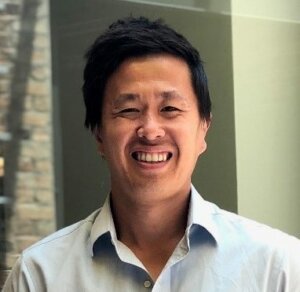 "We expect to see steady advances and interest in video analytics. In the coming years, these capabilities will revolutionize security operations because of their potential to make decisions on behavioral context."
Sonny Tai, Co-Founder & CEO
Over the past couple of years, video analytics has mostly focused on basic capabilities such as people detection and line crossing. In the next 5-10 years, we are confident video analytics will be able to discern a hug or handshake from a fight, or a slip and fall from somebody sitting down. 
These types of decisions on behavioral context are currently incredibly challenging from a data science perspective, but once solved, they would unlock the ability to drill down into specific security anomalies that further improve the labor efficiencies of security operations.
Biggest Change from Last Year:

Less Reliance on Manned Guarding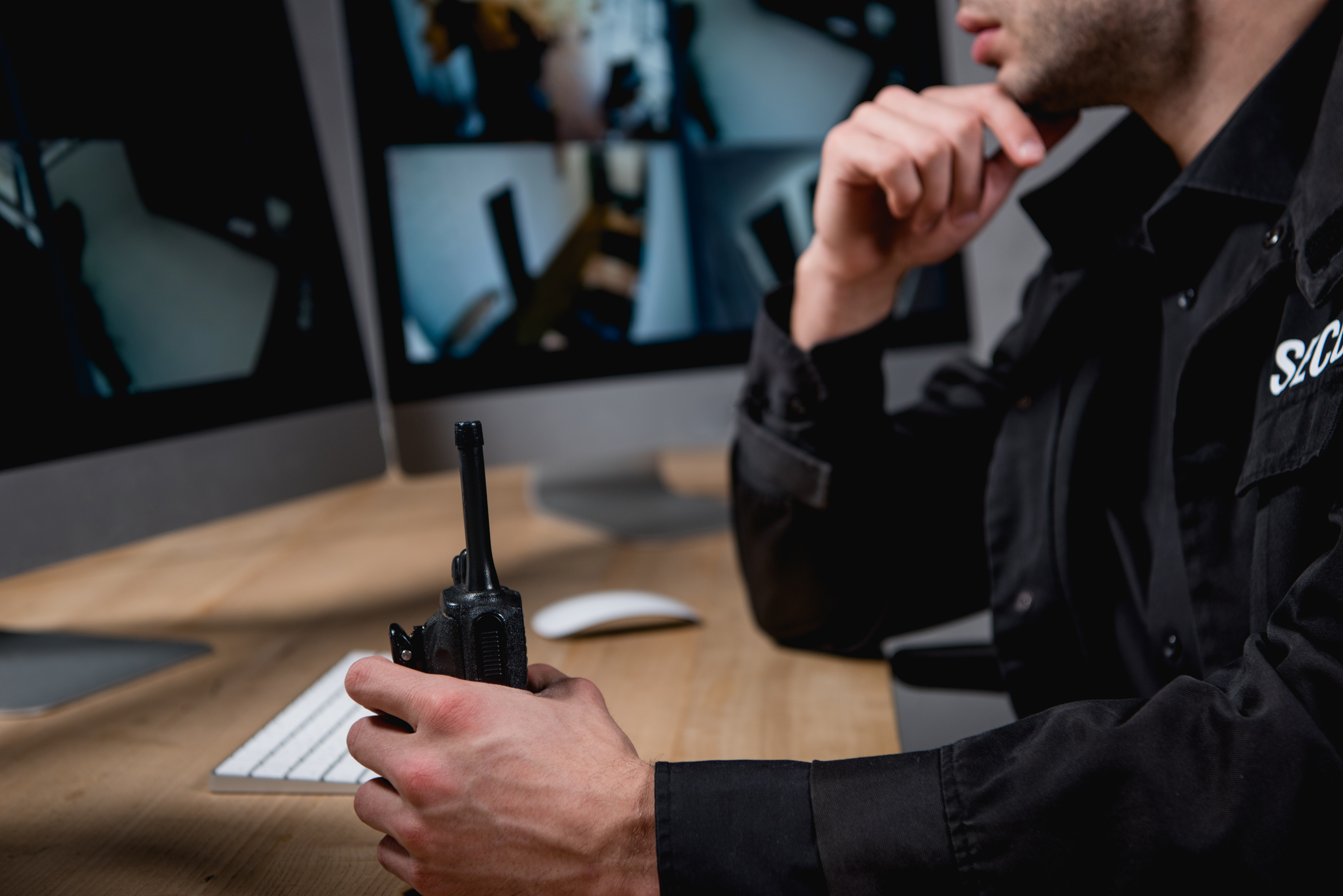 As a result of the pandemic-induced labor shortage, combined with recent improvements in AI technology and remote guarding operations, there is much less of a need for manned guarding. A manned guarding security strategy is still useful as there are still things that only humans can do and machines can't. For example, a machine can't make contextual judgment decisions or physically apprehend a suspect. However, we foresee a lot of benefit in utilizing the strengths of both. Using advanced AI and remote monitoring, we can place humans to a centralized location where a threat is detected, ensuring they're at the right place at the right time. This practice would also cut down on labor costs since fewer guards would be needed.
Biggest Learning Curve: Computer Vision Detection
There is a lot of misunderstanding surrounding computer vision algorithms and the scope of their capabilities. It's some people's opinion that well-built computer vision algorithms should be able to detect everything that's visible to the naked eye. As the cornerstone of our threat-detection software, we are well-versed on the nuances of computer vision technology. Although it's capable of identifying objects based on contrast, shapes, and contours, due to its mathematical foundation, it struggles to make subjective judgment calls based on context. 
What's Staying the Same: Cybersecurity
To deploy analytics, you have two choices: at the edge or on the cloud. We don't foresee any profound changes to the IT infrastructure that would fundamentally impact video analytics and surveillance operations. For context, depending on if the edge device is only connected to the LAN (local area network), then it's almost impossible to hack. If the video analytics is cloud-based, there are measures that can minimize cybersecurity vulnerabilities, such as establishing a 256-bit encrypted site-to-site VPN. 
Best Advice: Preparation & Protocols
The most important thing is to ensure that your equipment is functional, your staff are well trained, and your response protocols are well executed. The industry should not be focusing on specific fads or "threat du jour". The fact of the matter is, the types of security threats that an organization may encounter from year to year are generally consistent. Effectively mitigating threats of any kind starts with a reliable security system and giving your staff and security team the tools they need to protect themselves and your property.
Ready to Improve Your Organization's Security System?
Actuate provides automation and intelligence software for smart security camera systems, turning any security camera system into a robust, highly-efficient gun-and-intruder detecting camera, all without  the need for additional hardware. 
Actuate's AI Video Analytics  identifies threats of all kinds including guns, intruders, and loiterers, instantly alerting security teams and providing organizations with safer, cost-efficient, end-to-end security management.
Get a Free Custom Analysis of Your Existing Security Camera System and Recommendations for a Video Analytics Solution
If you're ready to incorporate your existing security with the most sophisticated video analytics in the industry, start by booking a demo.
Book a Demo