Better Insights, Increased Efficiency, No Hardware Required
In early 2020, Genesis' Monitoring Center was facing an influx of false positive motion alerts. This high influx was costly and endangering the center's profitability, so Genesis sought an analytics partner that could reduce false positive alerts to focus on true threats. The below case study reveals how Actuate's remote guarding and monitoring technology offered the most desirable solution to Genesis' growing security challenges.
How Actuate's AI Software Improved Operations at Genesis: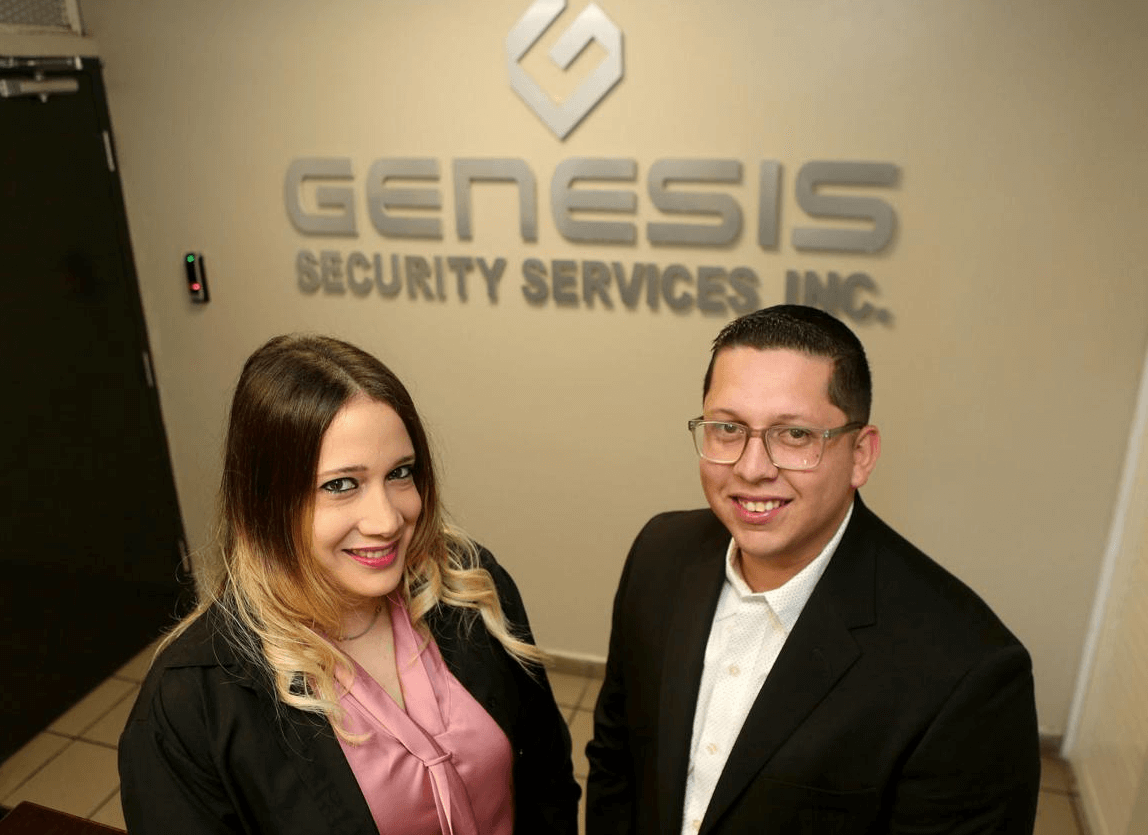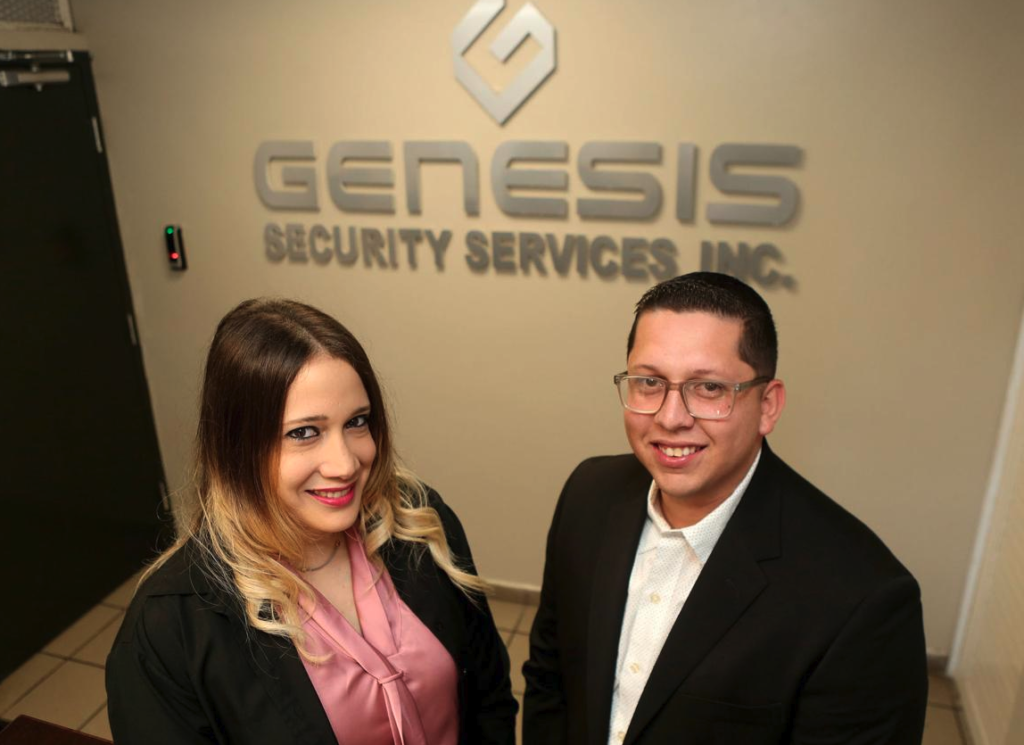 About Genesis
Genesis Security Services, Inc. (GSS) is a company that boasts over 20 years of experience in alarm monitoring and remote guarding.
"This year, we evaluated AI analytics to increase detection accuracy, improve operator effectiveness, and differentiate ourselves as a leader in the monitoring industry that adopts the latest AI technology to protect our customers' assets. Actuate beat out all other solutions due to its accuracy and ease."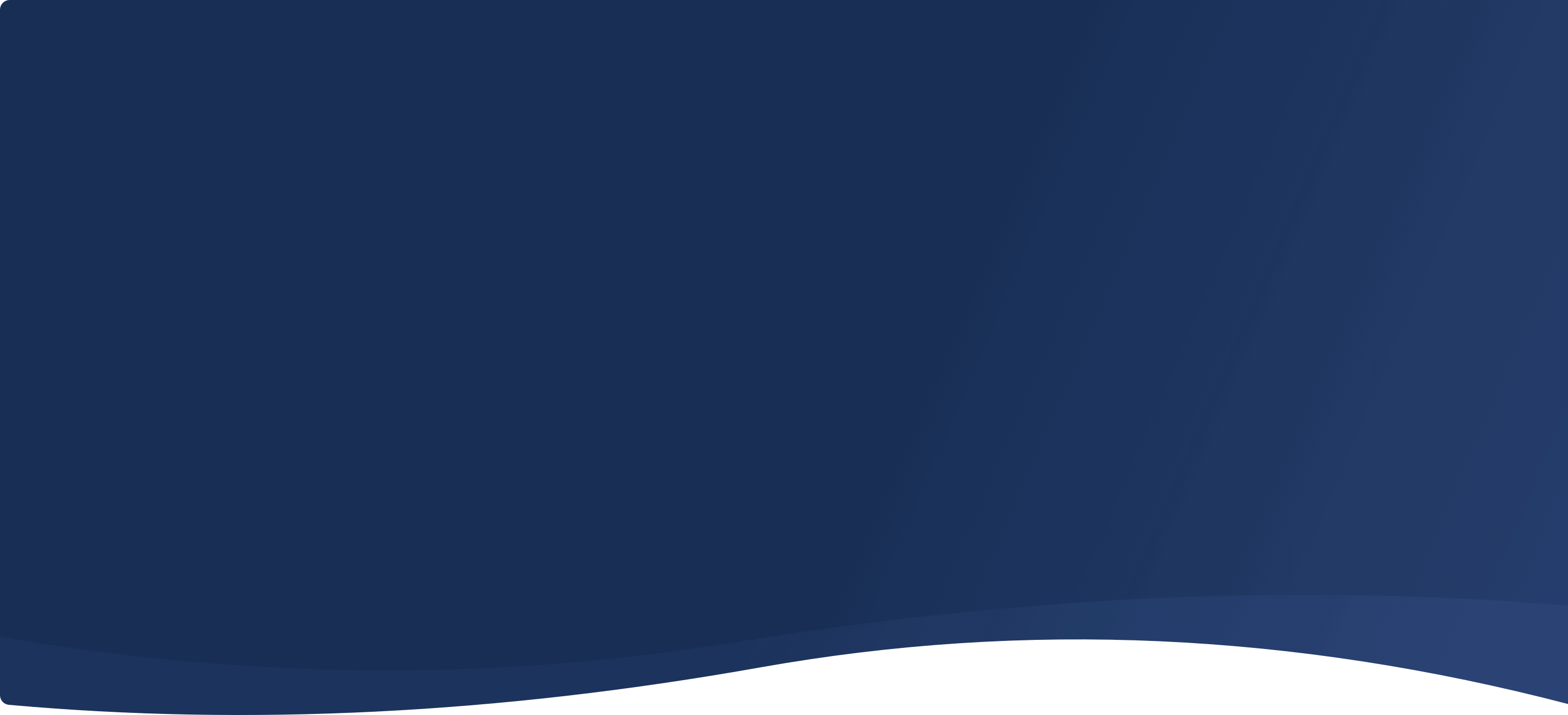 Interested in learning how Actuate's AI software can improve your organization's operations?
Get the case study to understand how Actuate can help your organization.