Reduce False Positives with Intruder Detection
Turn existing security cameras into intruder-detecting smart cameras, no new hardware required
Eliminate False Positives and Improve Threat Detection
Existing threat detection systems suffer from rampant false positives, high costs, and inefficiencies. Actuate uses deep learning AI to eliminate traditional systems' shortcomings, including motion-based false positives. 
Actuate's AI threat detection closely monitors spaces for instances of people being where they're not supposed to be. The AI software instantly alerts security staff of unauthorized entries and individuals acting in a threatening manner—reducing false positives by 95%+.
Actuate's threat detection software includes detailed threat tracking capabilities that further protect facilities and organizations.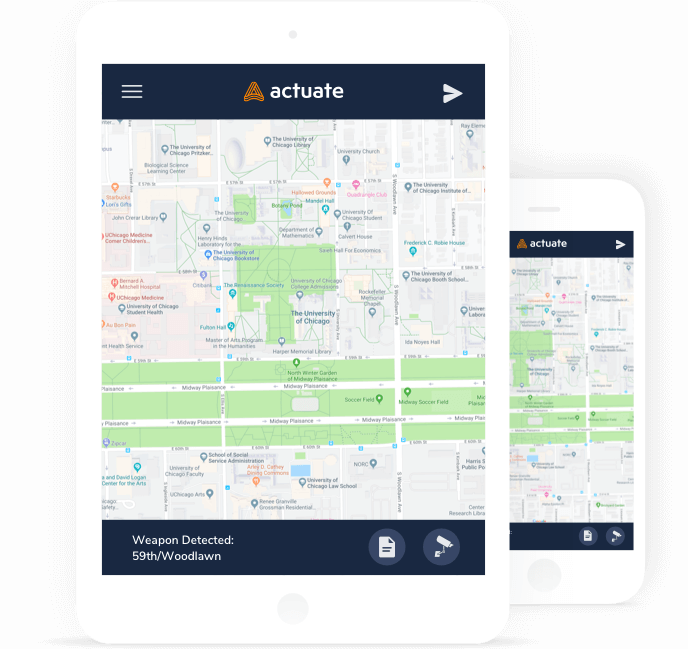 Actuate vs. Facial Recognition
Actuate
Facial Recognition