In the last few decades, violence has become so prevalent in healthcare settings that it's considered normative to the workplace experience. In fact, only a small percentage of incidents are even reported. Unfortunately, the pandemic has exacerbated the frequency of attacks on staff.
Although it's difficult to prevent incidents from occurring entirely, there are innovative ways that hospitals can proactively detect threats while still leveraging their current security management systems.
Explore Actuate's Guide to Healthcare Security in 2022
Interested in applying AI video analytics to protect your business?
Common Physical Security Threats in Healthcare Facilities
It's always the priority of healthcare facilities to ensure the protection of its patients, and staff. However, in order to ensure safety, facilities must achieve the perfect balance between budgetary resources and distributable staffing resources. To monitor and deescalate a patient or family member exhibiting aggressive behavior or experiencing severe stress, nursing teams need more support per patient. Due to reduced funding on mental health services, a lot of times, patients in need of specialized psychiatric help are admitted to inpatient units who aren't prepared to deliver the necessary level of care. Additionally, security teams can only watch a small fraction of camera feeds and monitor a small part of a hospital or clinic at any given time.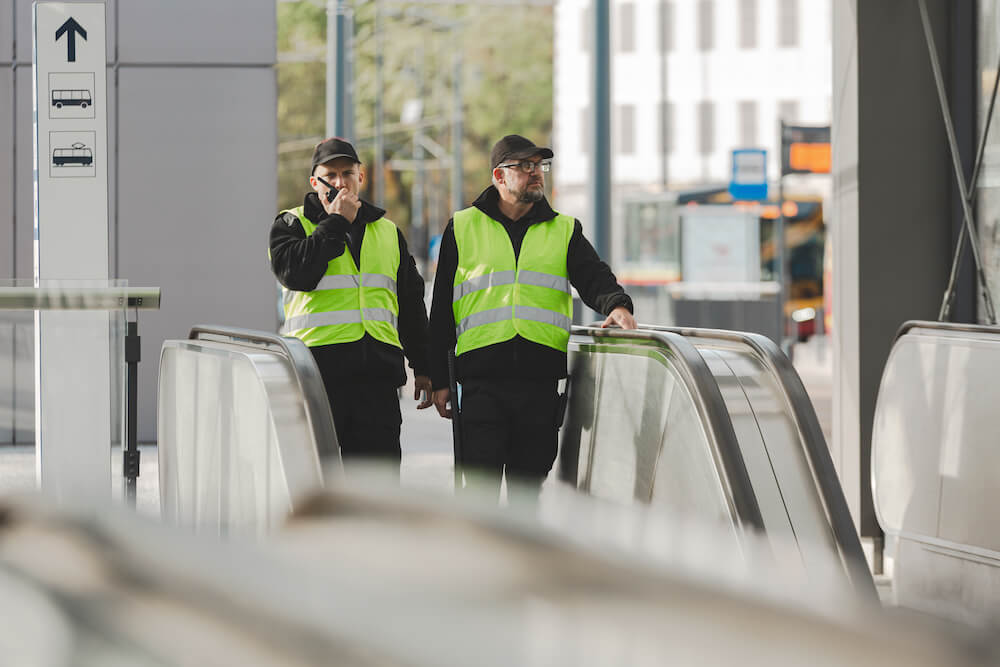 Statistics on Healthcare Facility Security

Healthcare workers account for approximately 50% of all victims of workplace violence [1].
Workers in a health care setting are four times more likely to be victimized than workers in private industry [2].
While 75% of nearly 25,000 workplace assaults occur annually in healthcare settings, only 30% of nurses and 26% of emergency department physicians have reported incidents of violence [3].
Type 2 violence is the most common form of attack in healthcare settings. This is categorized by client-on-worker violence, but perpetrators also include people that have no association with the facility as well as other coworkers.
Common Physical Security Threats in Healthcare Facilities

The presence of dangerous weapons such as knives or guns brought into the facility
Disorderly conduct from patients and visitors
Violence between patients and staff
Verbal abuse and harassment
Why are Healthcare Facilities so Dangerous?
The challenges of an unsafe work environment
By design, hospitals are large facilities that offer unrestricted public access. Compounded by operational roadblocks like budget cuts, understaffing across the board, and worker turnover, open door environments like healthcare settings are particularly challenging to secure.
Workers in the medical field who work directly with patients are especially vulnerable to both non-violent and violent attacks. After all, there is no screening process before patients enter to receive care. Those working with patients in crisis like paramedics or ER nurses often deal with people who are under the influence, suffer from mental health issues or are simply prone to aggression following the high-stress event that led them to the hospital.
However, the origin of any violence towards healthcare workers is not without contribution from inadequate internal processes and a lack of organization. Patient care and security teams without access to policies or training for de-escalation or COVID-related protocols directly correlate with increased workplace violence. Additionally, hospitals that lean on outdated security processes or on security officers alone are limited by human capabilities to proactively mitigate potential threats.
With the number of challenges impeding healthcare facilities from ensuring safety, the quality of care that nursing staff is able to provide also suffers. Enhancing current security systems with artificial intelligence capabilities is a positive step in the right direction to keep operational costs down and positively impact safety and healthcare outcomes.
Strategies to Ensure Safety in Healthcare Facilities
Invest in Heightened Security Solutions
With stretched budgets and fewer staffing and security resources, healthcare facilities are in need of a low-cost, highly accurate security solution that will cover their bases throughout the years.
Here are some of the capabilities of an advanced security solution that hospitals need to address their unique physical security challenges:
Smart video security – an integration of analytics into surveillance camera architecture to improve threat detection and enhance operational efficiency
Access control – software and hardware working together to ensure only authorized personnel enter specific areas
Remote guarding and monitoring – computer vision software supplements human guards that notify on-site security personnel in the event of a real threat
Threat and object detection – advanced AI and analytics monitors for threatening behavior and weapons and alerts security staff in real-time
AI-based intruder detection – deep learning technology allows security cameras to monitor spaces for intruders and sends real-time alerts and video of the intruder to mobile device or VMS
Consider an AI Video Analytics Integration
Leveraging computer vision and artificial intelligence, the Actuate system brings the power of AI to security tasks, automatically identifying and notifying security decision makers of threats. Actuate uses existing organizations' existing hardware, requiring no on-site installation and empowering security staff to focus on high-level tasks.
As healthcare facilities continue to struggle allocating appropriate resources and budgeting, Actuate works with what is already available. Actuate extends the reach of security staff and offers best-in-class weapon, intruder, and object detection at 99% accuracy.
Learn about some of the other benefits of Actuate.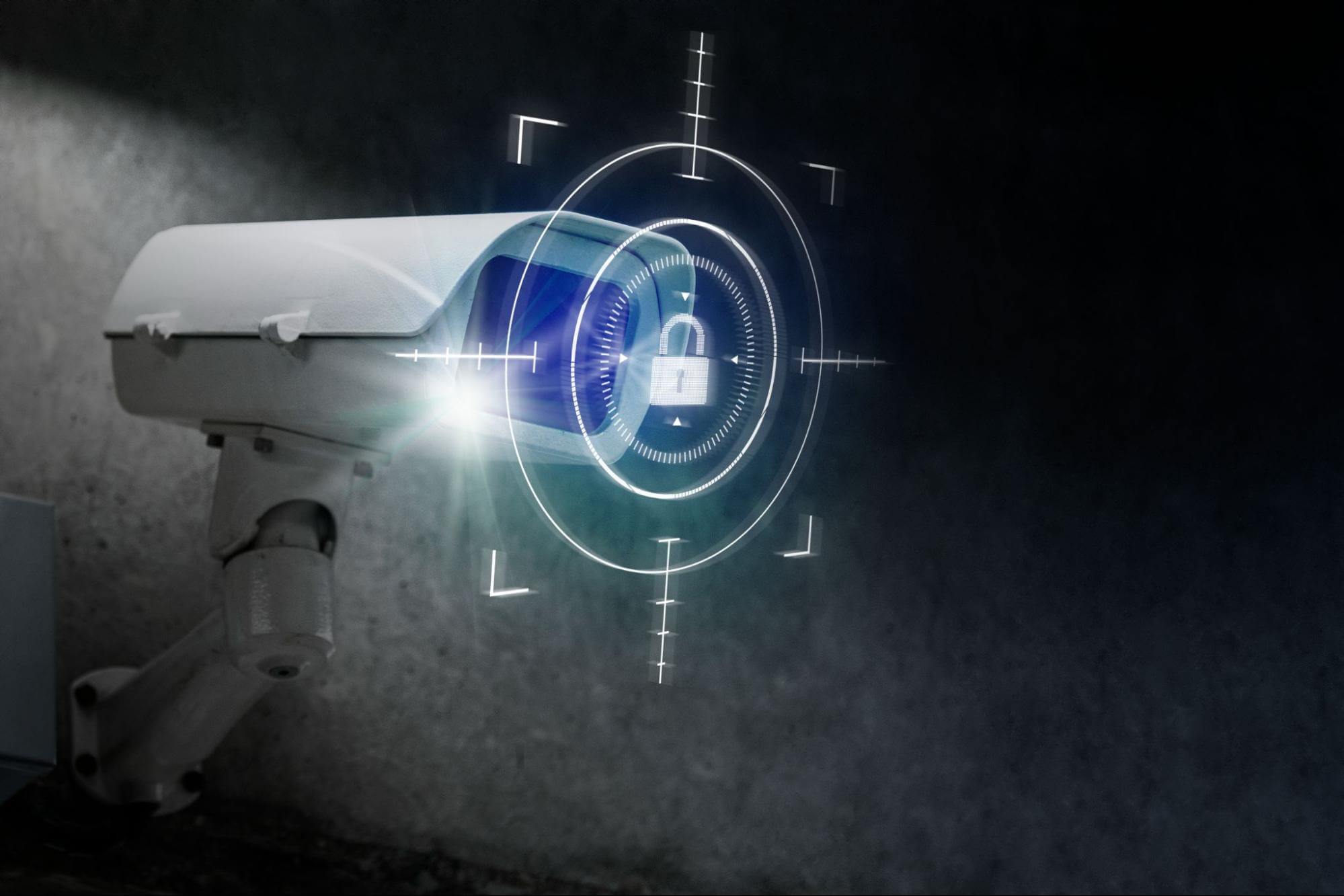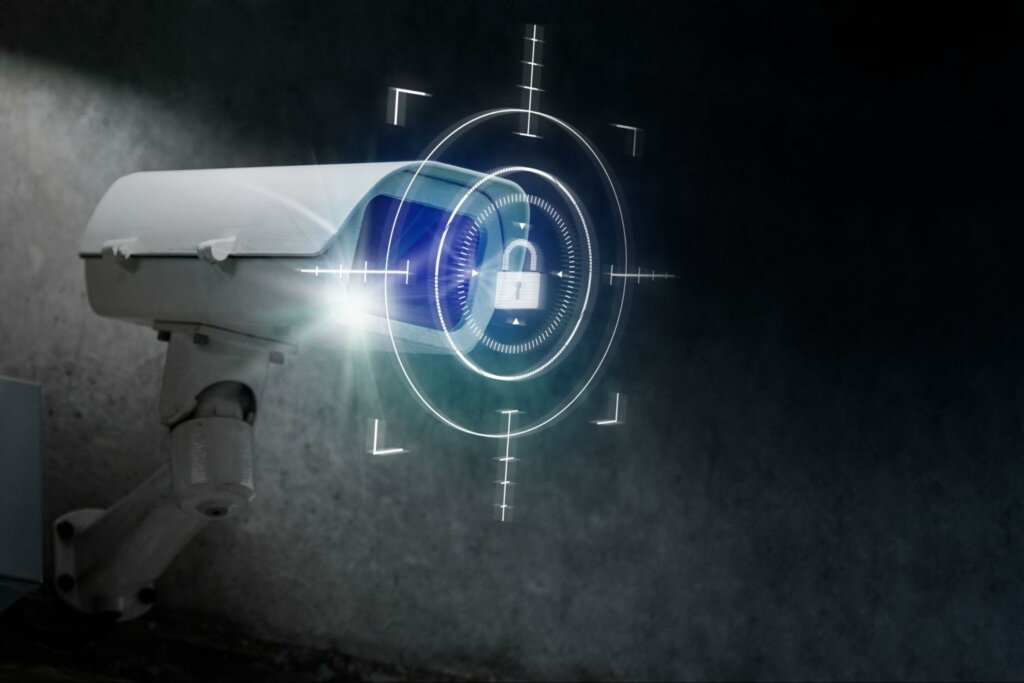 Want high-performing security at a low-cost?
​​Book a demo and see how AI-driven security software can be applied at your healthcare facility.
Book a Demo