Minimize False Negatives and Missed Detections with AI
Video Verification triggered by burglar alarms is the mainstay of many Central Stations, but it's often slow, expensive, and prone to false negatives.
Actuate's video verification AI minimizes false negatives and missed threats using advanced computer vision software for instant and accurate detections, every time.
The best part? Rather than running the software 24/7, Actuate's video verification AI only surfaces alerts once an alarm is triggered, reducing costs by 60% while allowing operators to analyze 10x more video in the same amount of time.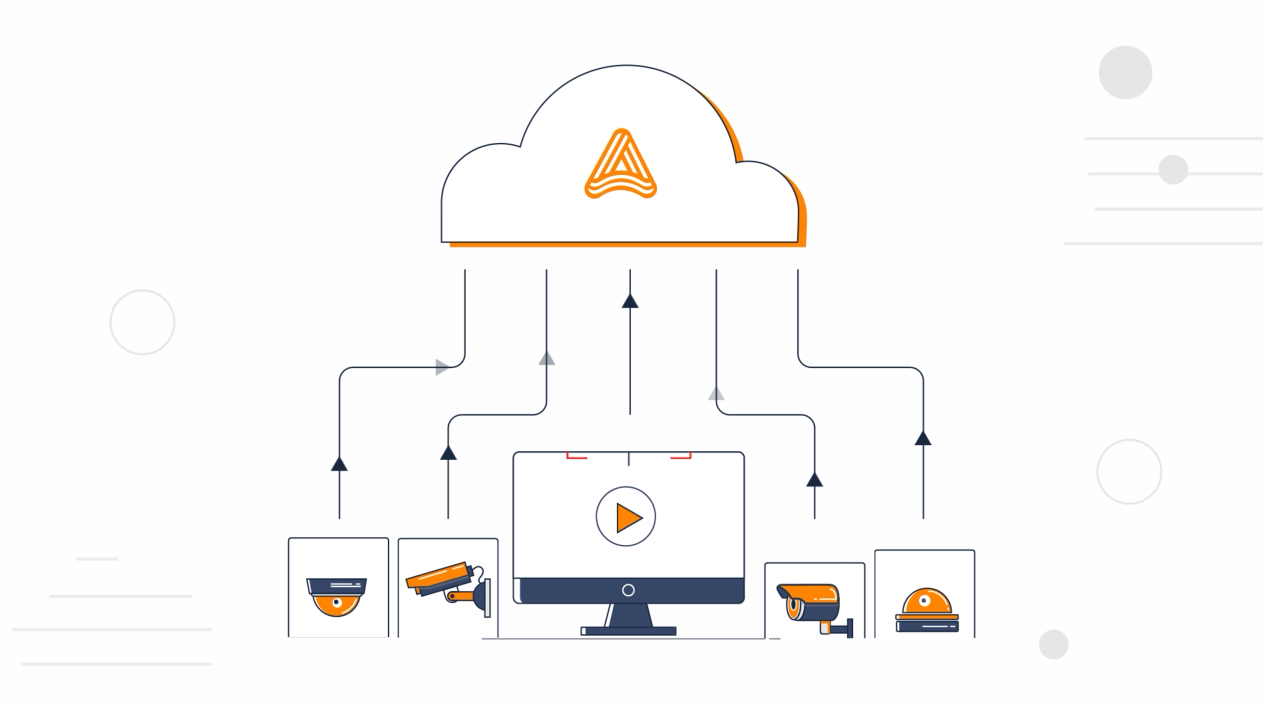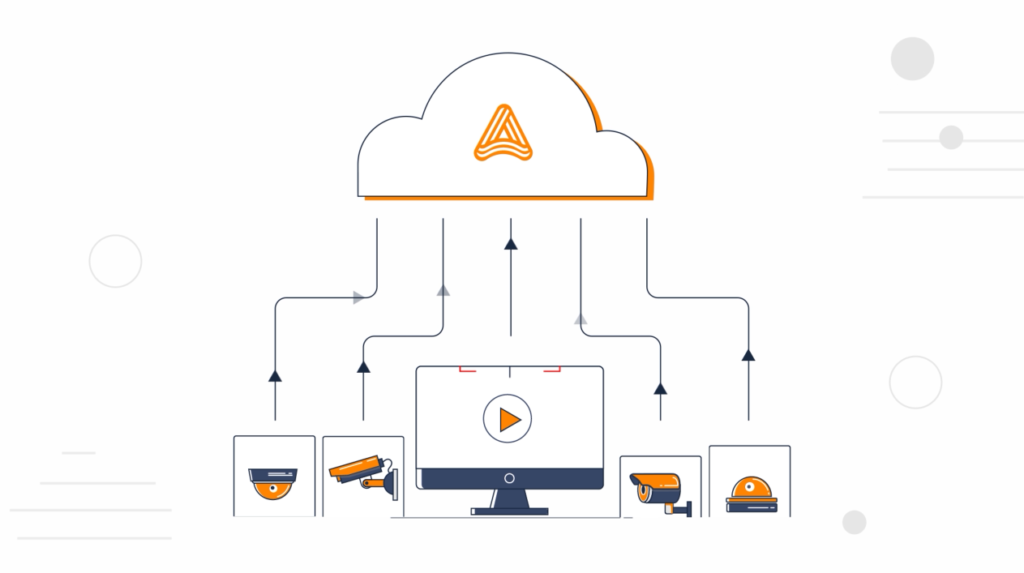 AI Video Analytics Integrations for Central Stations
Explore the immense benefits of an AI video analytics integration and discuss which strategies central stations can take to ensure proper deployment.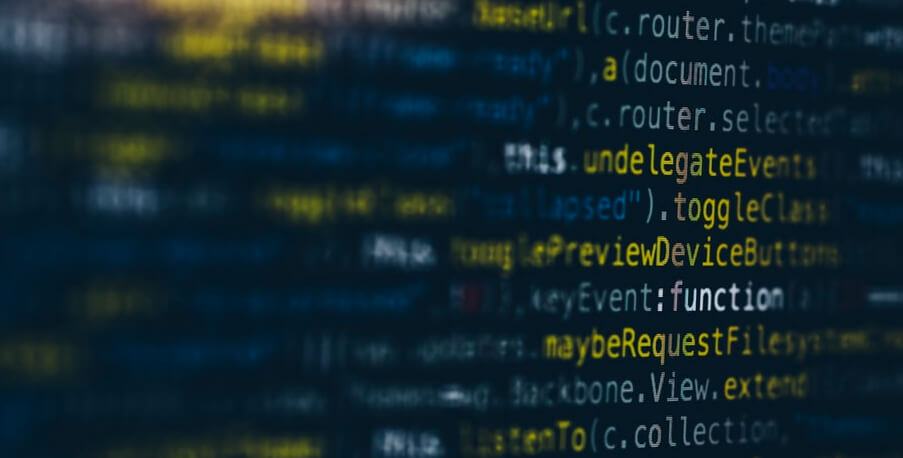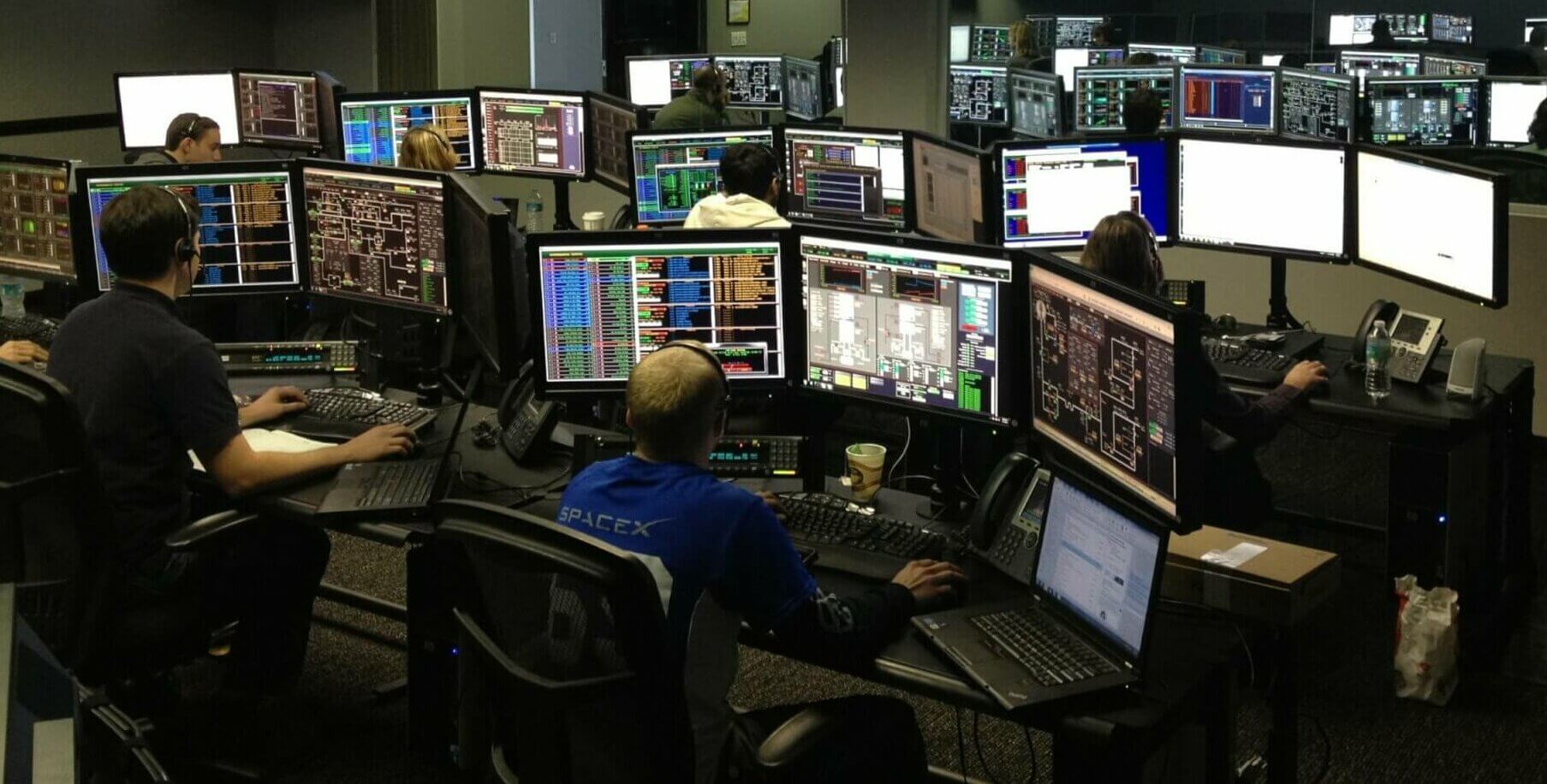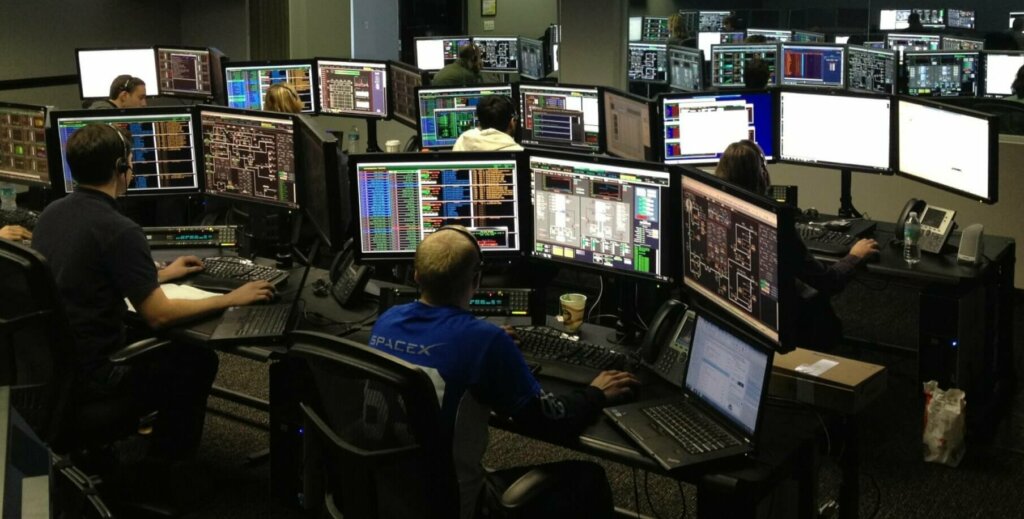 Enhancing Remote Guarding
Read Actuate's Genesis case study to learn how our AI software offered the most desirable solution to the company's growing security challenges.
Ready to Cut Your Central Station's Costs?