Optimize Existing Security Systems With AI
Actuate's AI video analytics software seamlessly integrates with pre-existing systems to create advanced security solutions. 
From gun detection to social distancing enforcement, our software can be used in a diverse range of applications without the need for additional hardware.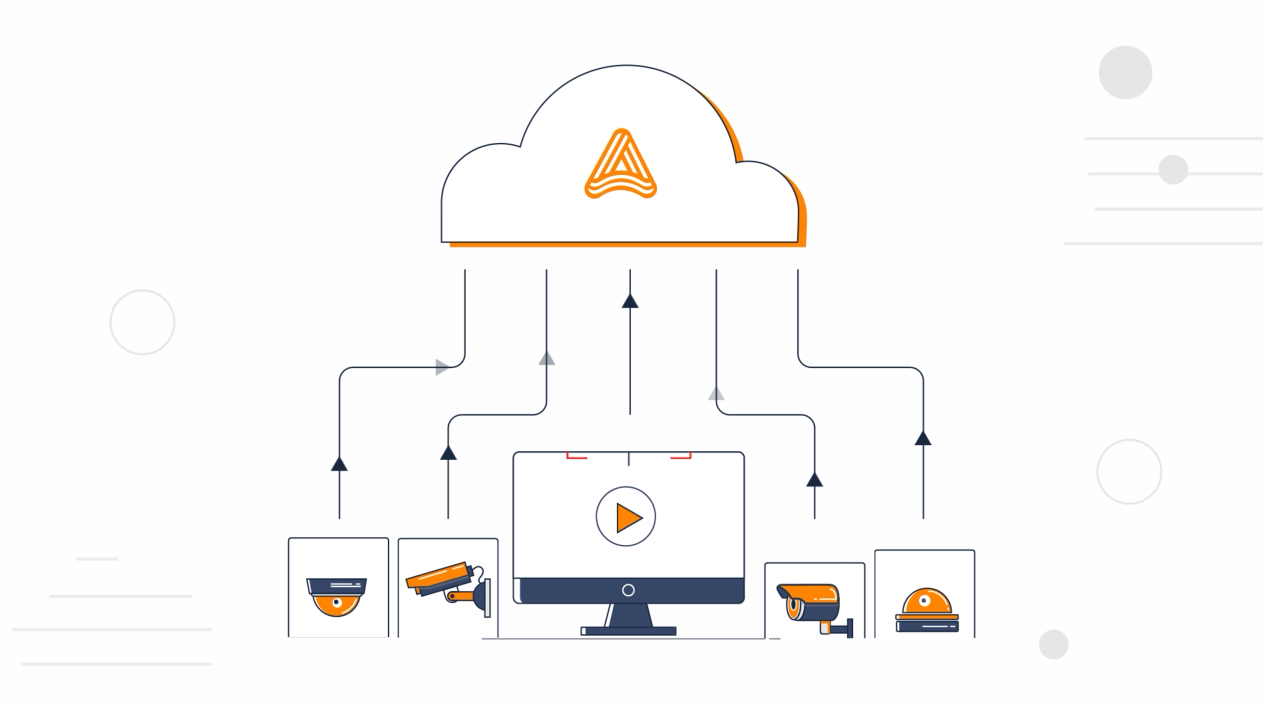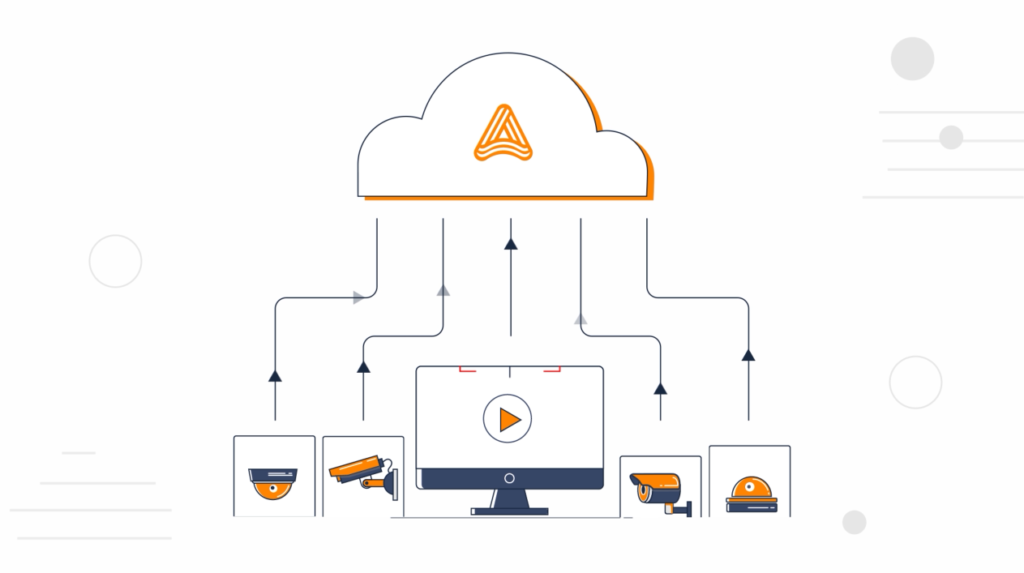 World-Class Cloud Hosting
Actuate uses Amazon Web Services (AWS), Microsoft, and Azure to host its AI engine. AWS and Azure are trusted by global organizations because of their best-in-class cybersecurity processes and teams, freeing IT from worrying about the Actuate platform's security.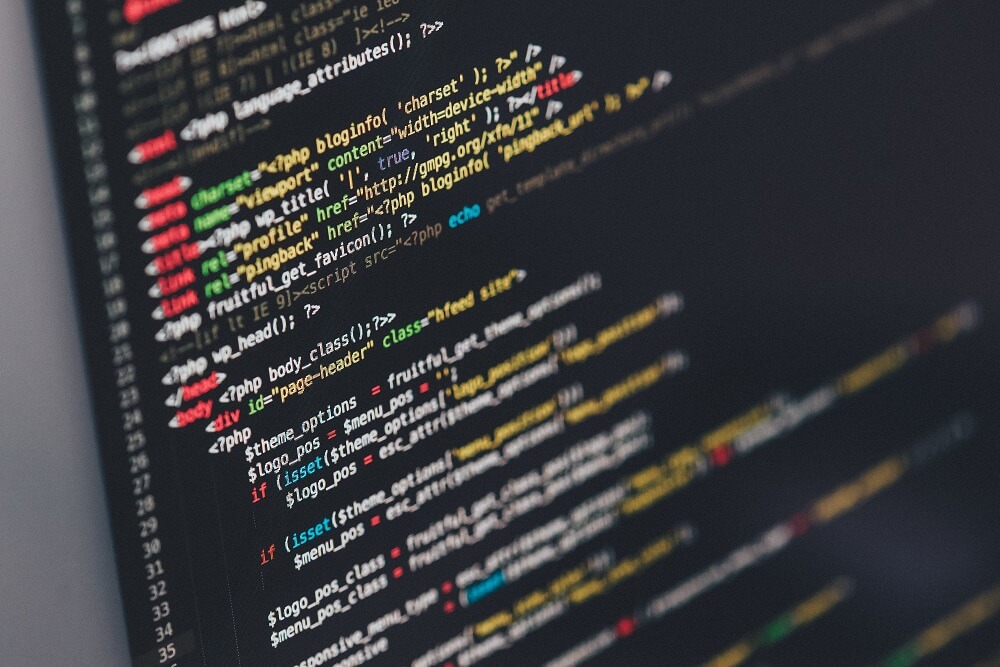 Ready to Improve Your Organization's Security System?