Education

Actuate protects students by improving police response time at schools and universities.

Offices and Retail

Alerts staff to threats at offices, shopping malls and other commercial buildings.

Hospitals

Detects threats instantly in hospitals and clinics, keeping staff and patients safe.

Industrials

Actuate makes industrial facilities a harder target using AI.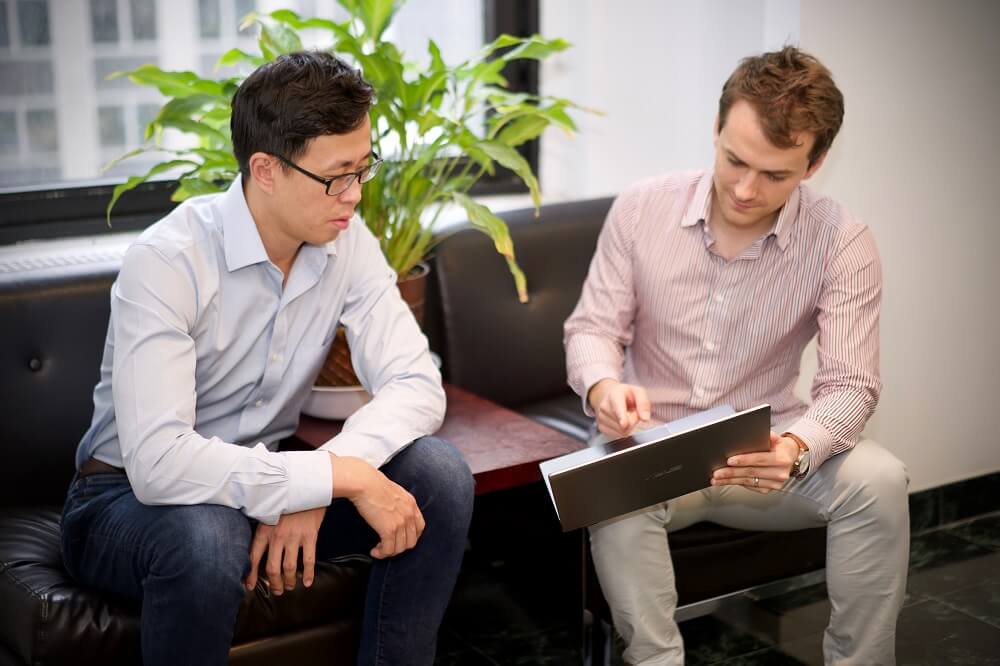 Our Story
Actuate unites a Marine Corps Captain, Microsoft AI PM, data scientists, engineers, and security experts with the mission of gun violence mitigation.
"We need safe places to live, work, and play. Using my experience as a veteran and business strategist, I'm leading Actuate to help reduce the impact of gun violence."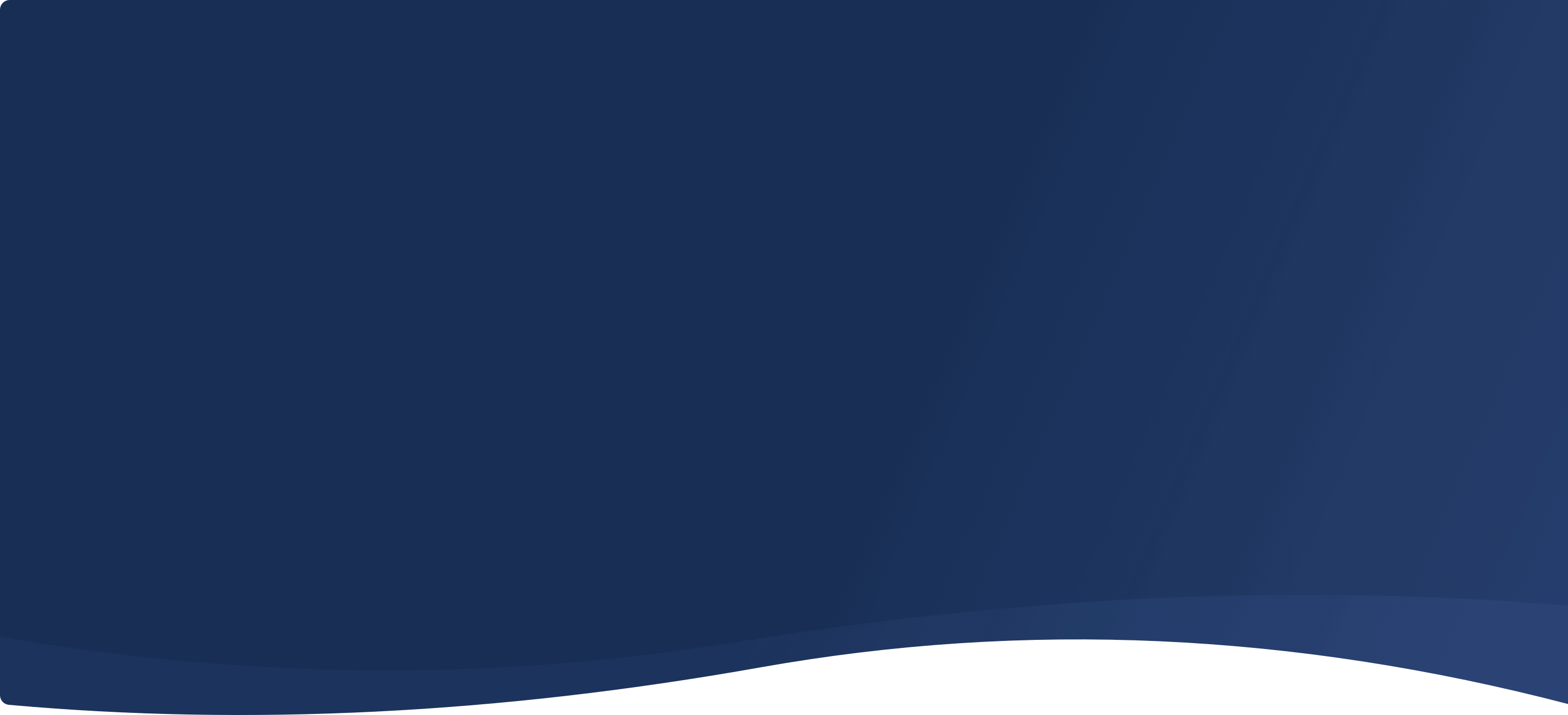 We're here to help make your organization safer using AI