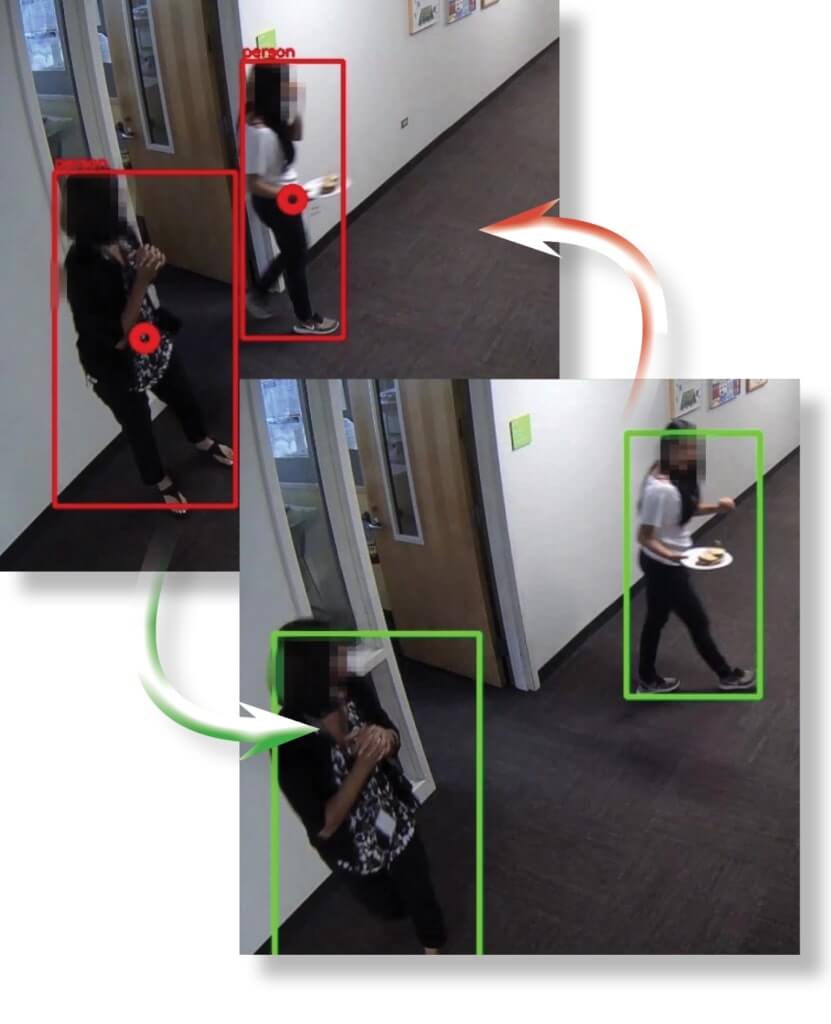 Social Distancing AI & Mask Detection
Companies are seeking solutions to help keep employees and guests safe upon return to work. Unfortunately, there are few options: Social distancing and fever screening are hard to enforce.
That's where Actuate comes in: Actuate's Social Distancing AI platform uses Actuate's industry-leading AI to ensure that building occupants stay 6 feet away from each other, and mask detection tracks compliance and identifies problem areas.
Get the Social Distancing AI Briefing
Actuate is Built to Eliminate Bias and Respect Privacy