Real-Time Slip and Fall Alerts
Turn existing security cameras into slip and fall detecting smart cameras, no hardware required
Real-time Alerts
Actuate's AI detects and flags possible slip and fall incidents in real time, tagging video for review by building staff. This enables facilities teams to improve building safety and security before it becomes a problem.
Targeted Data Retention
The Actuate Cloud retains video as long as required by legal guidelines, serving as a one-stop-stop, easy-to-use source for evidence collection in the case of litigation. Tagged videos reduces the amount of time required to find key evidence by 100x.
Highly Compliant
The system is built from the ground up to avoid bias and collects no personally identifiable information. 
Learn More About Actuate's Slip and Fall Detection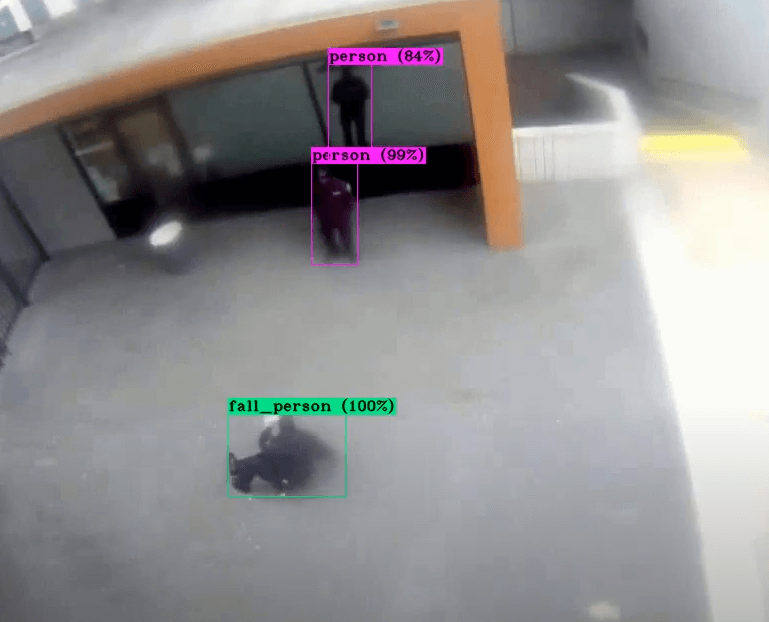 Ready to Manage Slip and Fall Risk with AI?