According to a study by CMM, nearly 75% of facility managers reported either a flat or decreased budget for 2021.
With limited resources, the need to do more with less has become a critical theme when strategizing for improvements in building security management.
Fortunately, a recent boom in advanced technologies is revolutionizing the industry by making processes more efficient, streamlined, and affordable.
Below, we explore how these technologies will improve the building security management landscape for years to come.
#1: Occupancy Tracking in a Post-Pandemic World
Occupancy Tracking
While initially useful in the context of social distancing and mask compliance, the benefits of occupancy tracking will continue well beyond the end of the pandemic.
In fact, the occupancy analytics market for commercial office spaces could rise to over $4 billion by 2022.
This rapid acceleration in the use of occupancy tracking is a testament to the invaluable information offered by such software. For example, occupancy tracking can detect crowds and loitering, count people flow, and improve space utilization.
According to a report from CBRE, there is over $150 billion in unused office space globally. For facility managers looking to minimize costs, occupancy tracking software can act as a tool for surfacing key trends and insights regarding space utilization.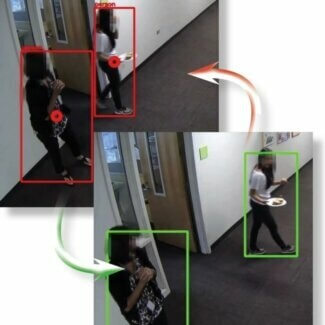 #2: Slip and Fall Detection
Slip and Fall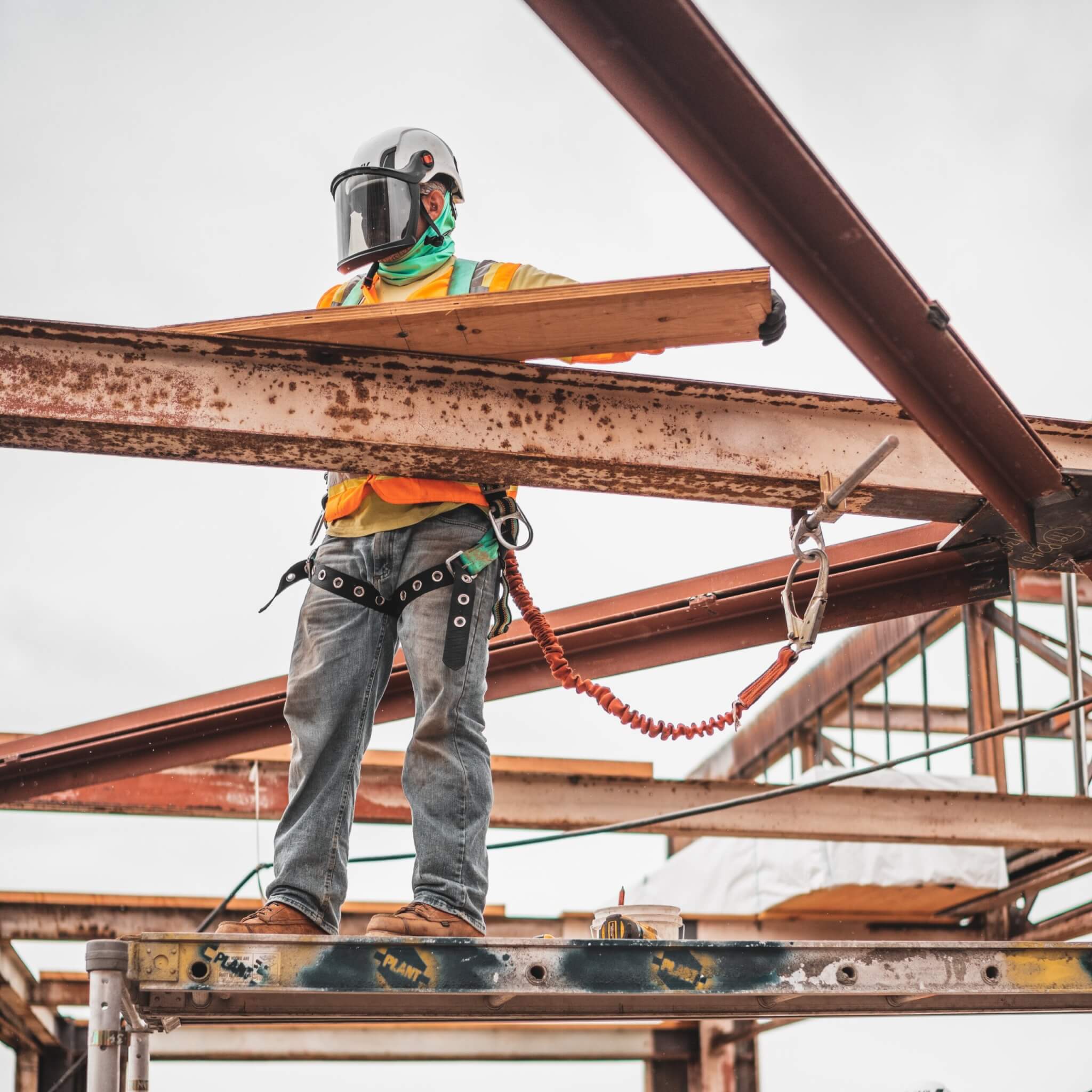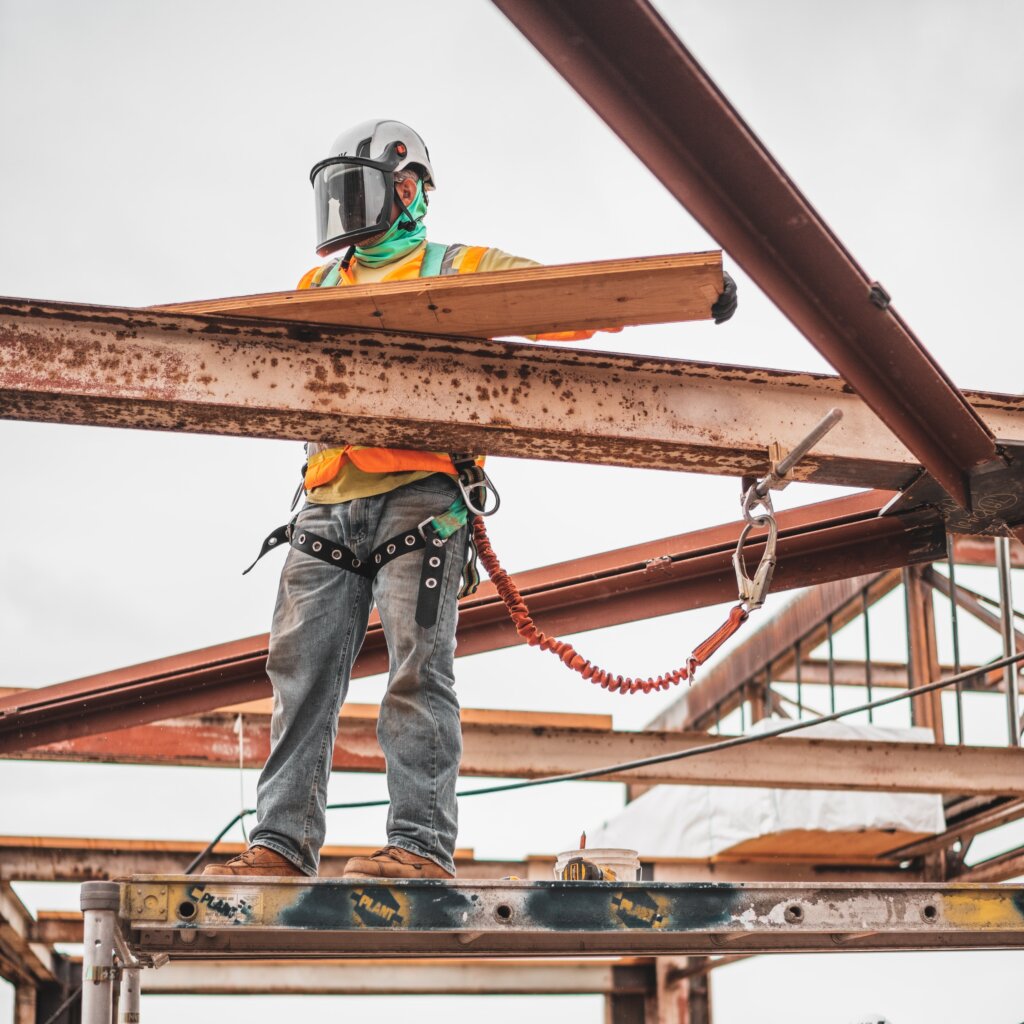 In 2019 alone, there were over 200,000 workplace slip and fall incidents reported, with the average cost of a single incident ranging from $30,000 to $40,000. What's more, building security or management personnel often miss detecting instances of slips and falls within a timely manner, leading to poorer safety outcomes and costly legal claims.
What can be done to help mitigate the risks and costs associated with this prevalent issue? The answer is slip and fall detection technology.
Newly developed AI technology can detect and flag possible slip and fall hazards in real-time and tag videos for review by staff. This in turn reduces liability risk by archiving evidence and enabling facilities teams to address slip and fall hazards immediately. Considering the potential cost savings of such an investment, it's likely that this technology will take off in the coming years.
#3: AI-Enabled Security Operations Centers
SOCsl
With a 15% uptick in demand for security operations centers (SOCs) expected between 2021 and 2026, the need for technology that helps SOCs operate successfully at scale will also grow. Unsurprisingly, 92% of security leaders agree that automation is needed to deal with large alert volumes.
Currently, 93% of security operation centers employ AI and machine learning tools to detect advanced threats. However, all AI is not created equal. In addition to automation, advanced AI video analytics is needed to help filter out false alerts to allow SOC teams to focus on real threats.
The bottom line: SOCs that adopt the most advanced and reliable AI tools will undoubtedly benefit from faster decision-making, improved efficiencies, and better building security.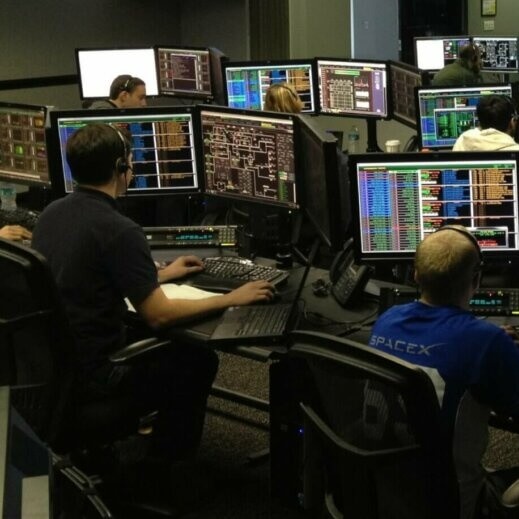 #4: Cloud Computing for Optimal Building Security Management
Cloud Computing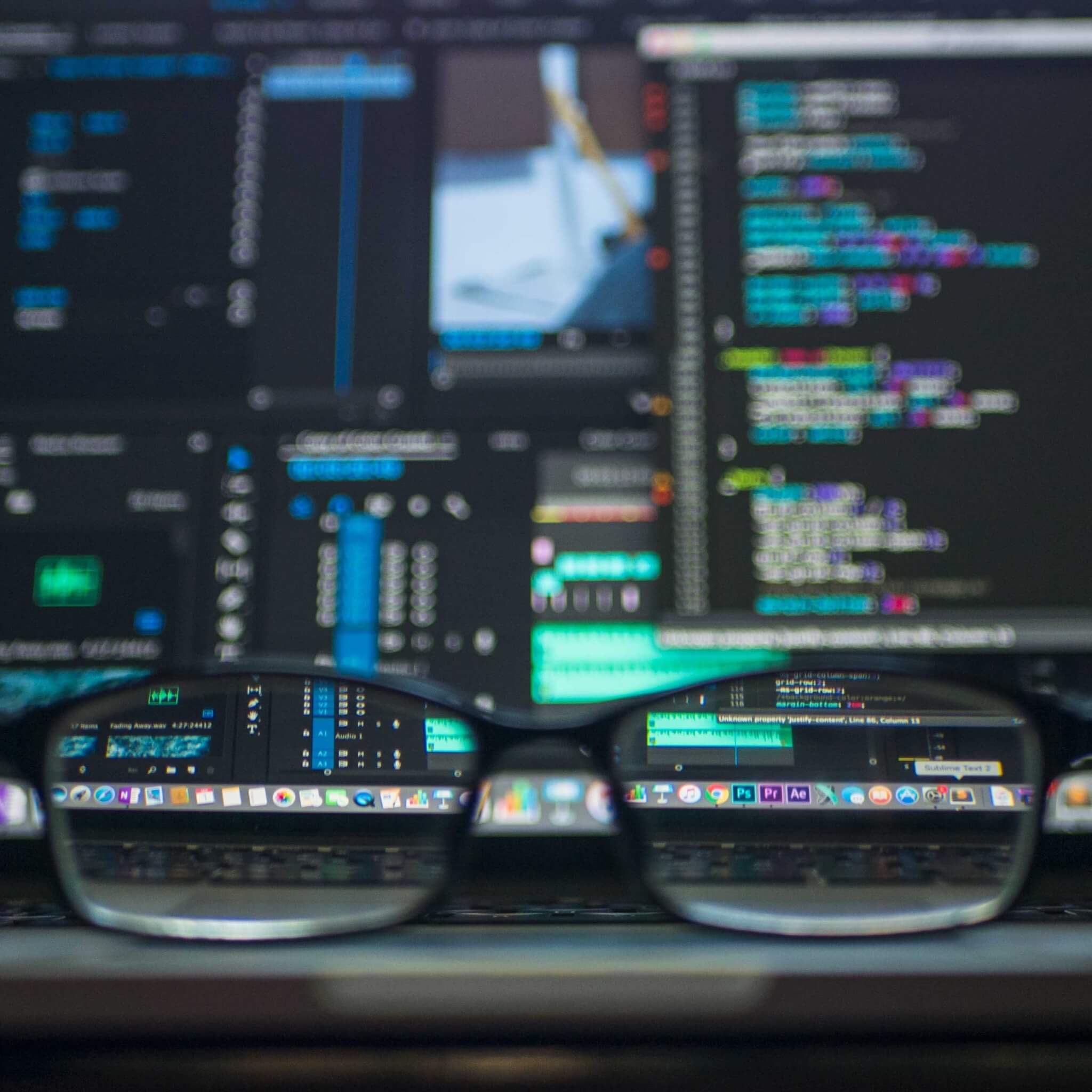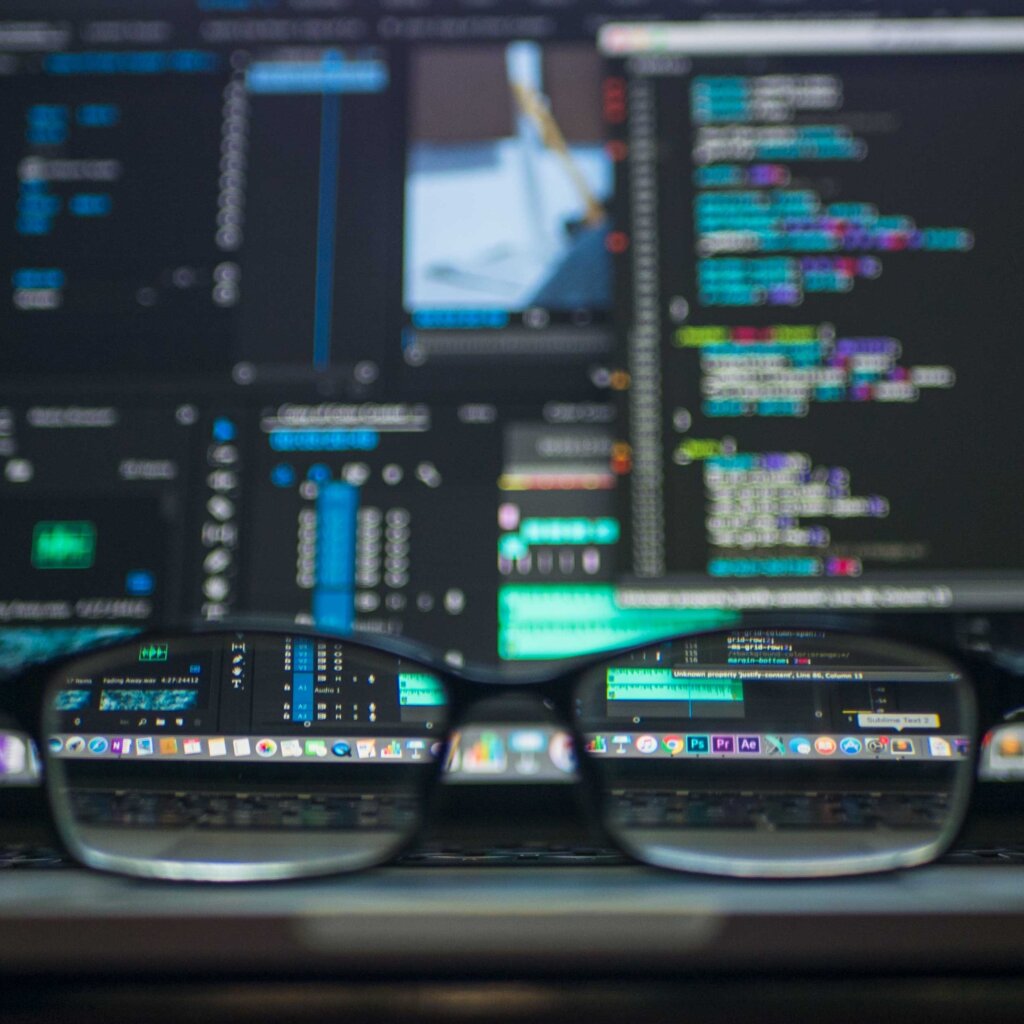 With so many next-gen building security applications taking hold, the performance standards for these management systems will become much greater than the current capabilities of on-premise hardware. By 2025, the cloud computing market is expected to soar to over $800 billion, making cloud deployments the go-to solution for allowing the integration of new technology while reducing costs.
For organizations planning on deploying cloud computing, the benefits of such a building security investment are numerous. From a reduction in hardware maintenance and management costs to improved network management—the cloud's indispensable offerings will continue to drive its takeover for years to come.
Consider AI Integration with Actuate
AI Integration
If you're looking to dramatically upgrade your building security and minimize costs, consider integrating Actuate into your operations.
Actuate's advanced AI video analytics enables existing security cameras to identify safety and security threats such as unauthorized personnel. SOCs can rapidly search for and pull up frames of detected incidents using advanced artificial intelligence and analytics, saving dozens of hours wasted on forensic review.
The best part? No hardware installation is needed as Actuate can work directly with your current video security system.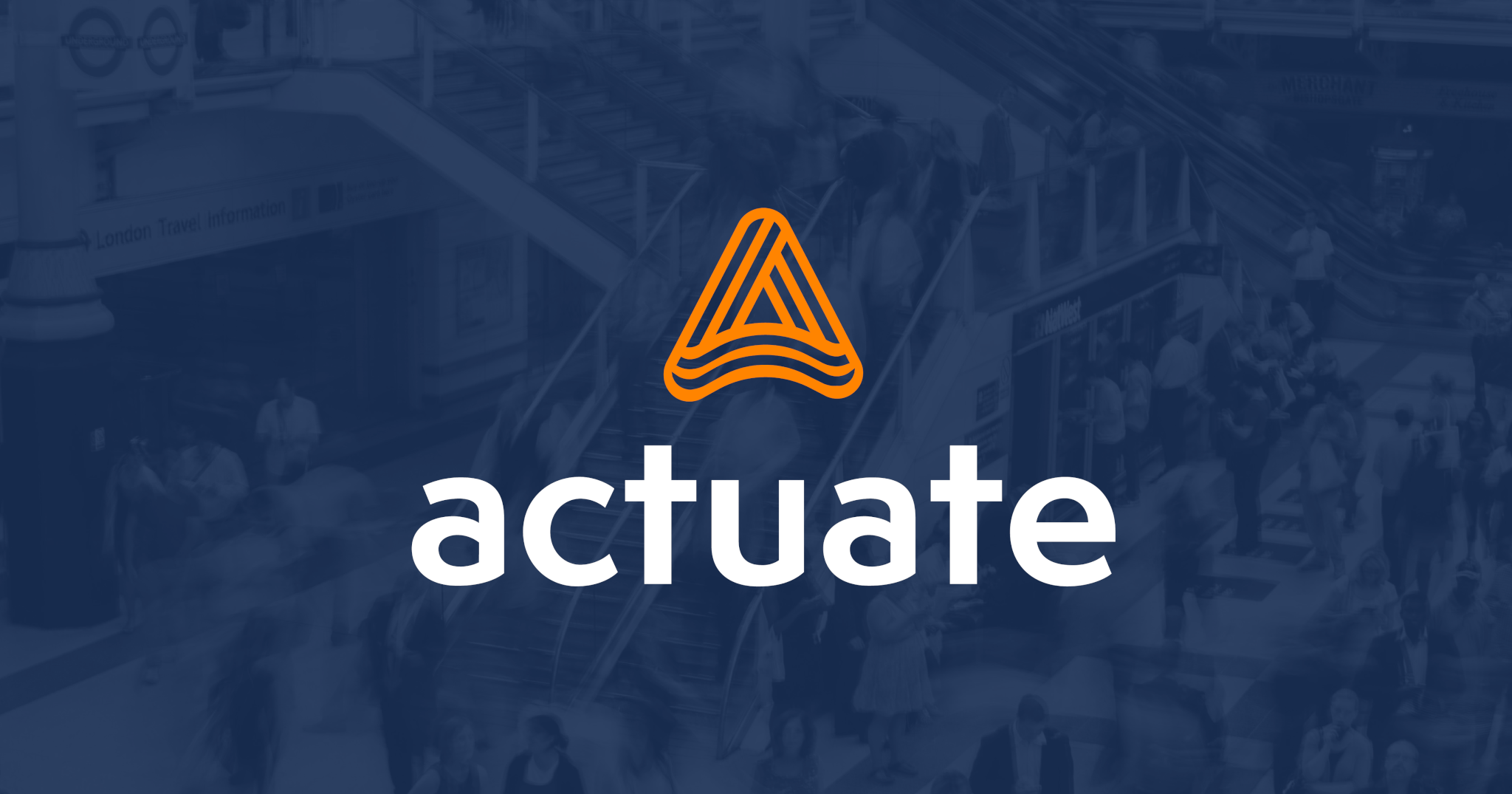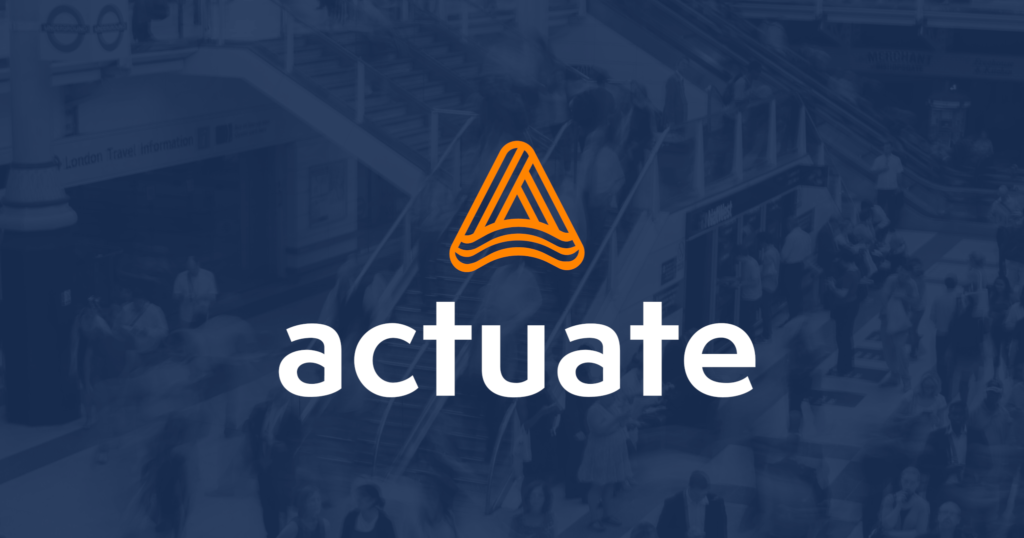 Ready to Dramatically Upgrade Your Building's Security?
Book a demo with an Actuate representative and learn how we can help make your organization safer using AI.